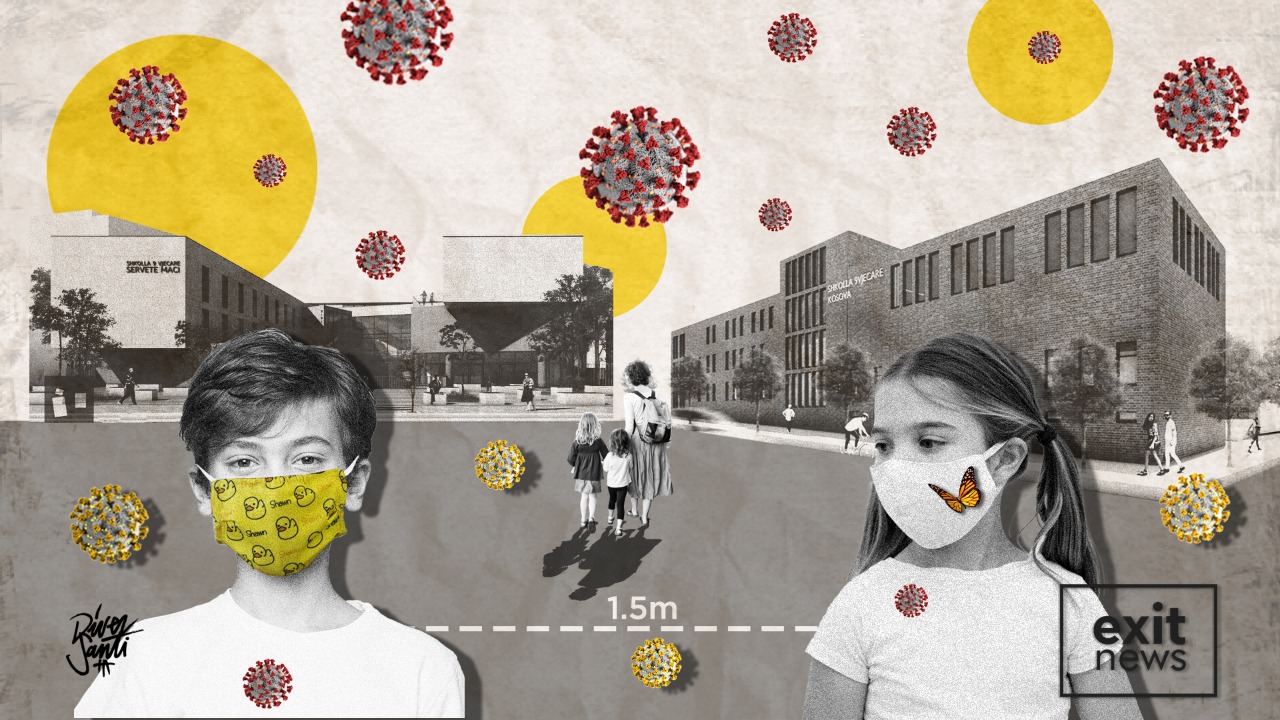 Starting Monday, teenagers over 16 and children under 12 with health problems are eligible to receive the vaccine. Furthermore, those over 60 can receive a booster shot.
The announcement was made last month, but entered into force on November 1.
Teenagers over 16 can visit a vaccination center to receive a jab, while those over 12 require parental approval and the recommendation of a pediatrician.
900,000 of Albanians have been fully vaccinated so far, or roughly 32% of the population.
The vaccination rate has stalled, particularly among the younger age bracket, and specifically university students.