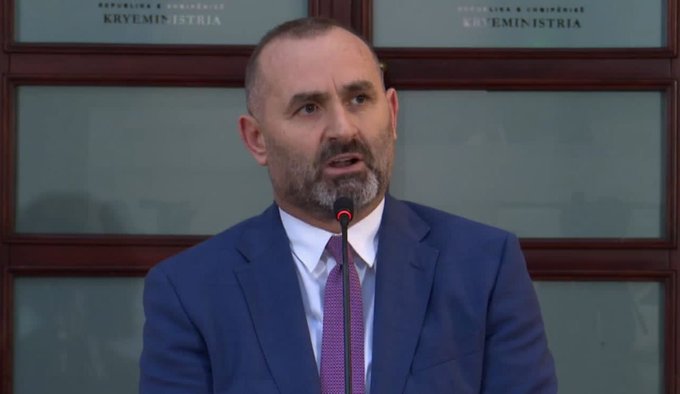 The Albanian government will vet public notaries according to a draft law approved on Wednesday.
Minister of Justice Ulsi Manja said the new public notaries will be subject to extra requirements to gain their license, in addition to going through vetting.
The decision, if approved by Parliament, will also apply to current public notaries.
Unlike the ongoing justice reform, no new institutions will be created to vet public notaries. Rather, it will be the responsibility of the Ministry of Justice to proceed with the process.
Meanwhile, the Socialist majority has rejected the opposition's request for politicians to go through vetting.
General Secretary of the Socialist Party Damian Gjiknuri told journalists on Tuesday that the proposal is redundant, as Albania has already enough legislation and tools in place to check if politicians have ties to criminal activity.