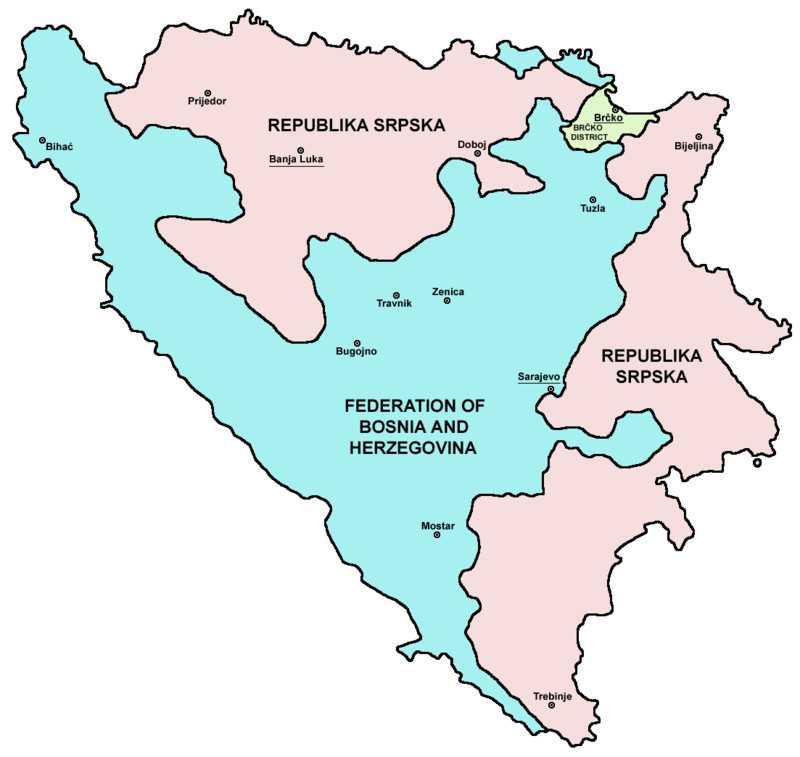 The EU's policy in Bosnia and Herzegovina – indeed the wider Western Balkans – has been on a failing trajectory ever since it took the reins a decade and a half ago.
Now, in cooperation with the US and UK, it is seeking to camouflage that failure with appeasement of separatists in Bosnia, at the same time lending a geopolitical win to adversary Russia for free.
This in effect would amount to colluding with the country's nationalist leaders in an accelerated path towards ethno-territorial disintegration of the state – which would not be peaceful.
Yet we already see that such a diplomatic coup would be marketed as an achievement, rather than an avoidable failure.
It is a time-honoured practice in diplomatic negotiations to squeeze the weaker side until a deal comes into sight.
Read the full article on EUobserver.