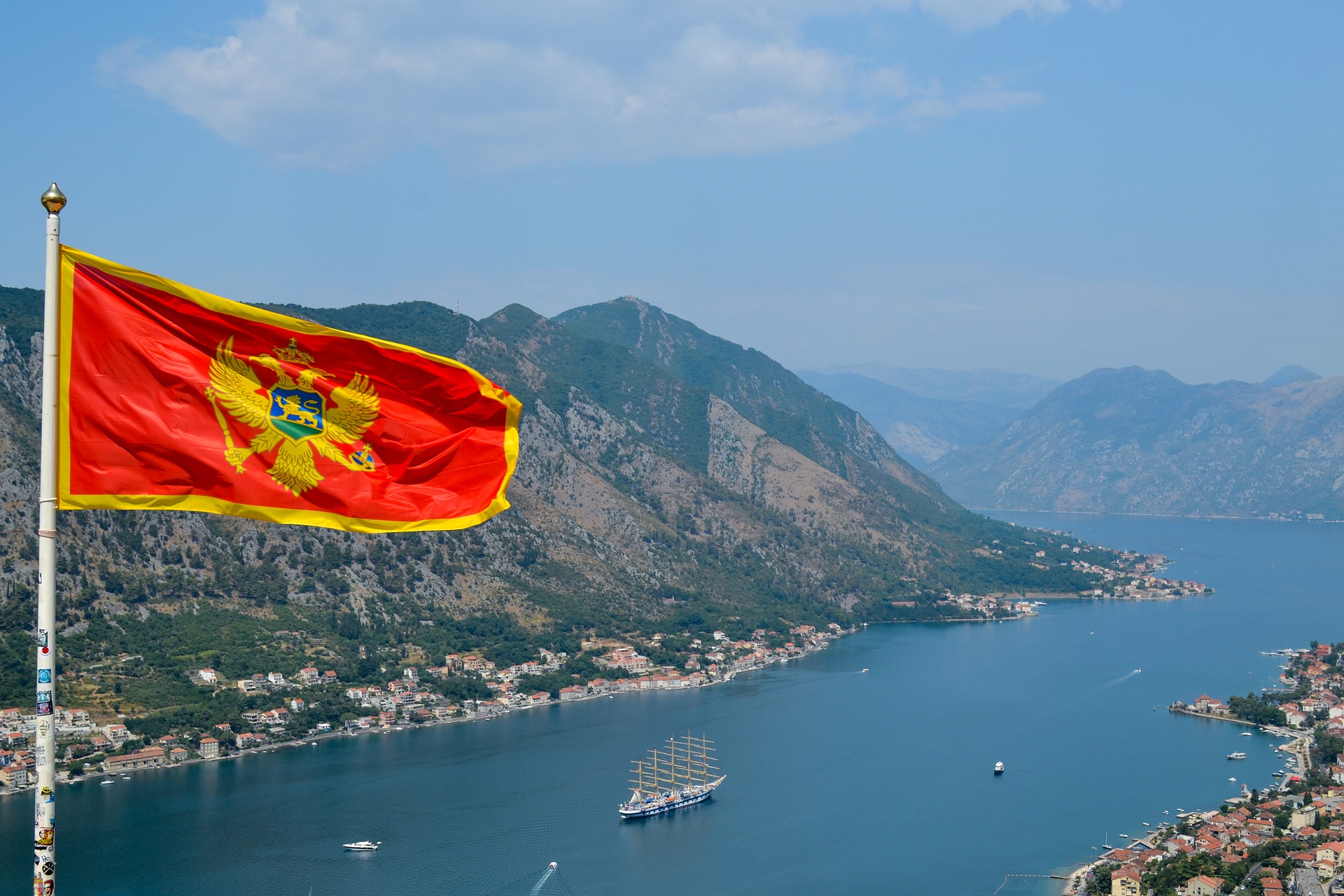 The government of Montenegro has announced it will allocate €100,000 to a UN fund set up to help people in Afghanistan suffering after the Taliban takeover. 
In a press release last week, the government said, "the people of Afghanistan deserve to live in a safe and secure environment with guaranteed fundamental rights. The Afghan government must respect its obligations under international law, including human and humanitarian rights."
It added that since 2010, the government had been engaged in Afghanistan to support long-term stability and security. Montenegro formed part of the  NATO-led mission from 2010 and deployed some 557 military personnel. Furthermore, the country spent around €2 million each year on Afghan deployments.
That is a significant sum for one of Europe's poorest nations.
The government also announced that a new state entity would discuss plans to potentially host Afghan refugees in Montenegro. This body will consider options for responding to the humanitarian crisis, including the reception of a limited number of refugees.
Neighboring Albania was one of the first countries to accept Afghan refugees and now shelters around 1,000 in hotels on the coast. Kosovo took a similar number while North Macedonia took 200.
While the media has moved away from Afghanistan, the plight of its people remain. The Taliban, pledging reforms and a more moderate approach, have brought the country to its knees. Food shortages and poverty are widespread, and many of those left behind after August and Septembers evacuations are in hiding.
The situation for women, especially journalists, activists, public figures, or parliamentarians, is incredibly dire, with hundreds in safe houses biding their time in hopes of evacuation.