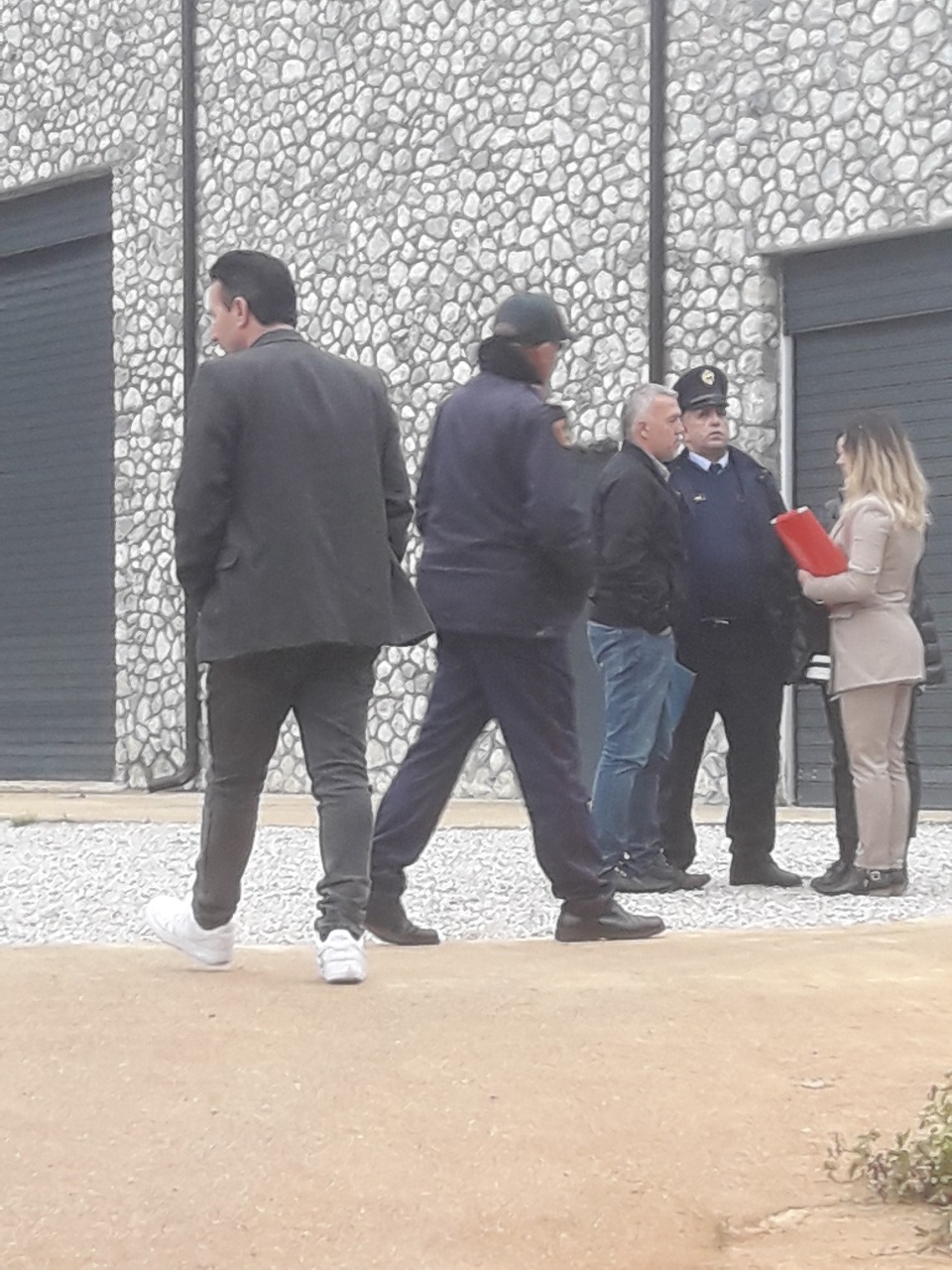 The operation of two hydropower plants in Valbona has finally stopped following the enforcement of a ruling by the Albanian High Court.
In July 2021, the court ruled that the work and operations of the two plants, owned by Genr2/Dragobia Energy, who also own A2 Media, must stop immediately pending the outcome of a case in the administrative court. Despite the ruling, the plants continued to operate.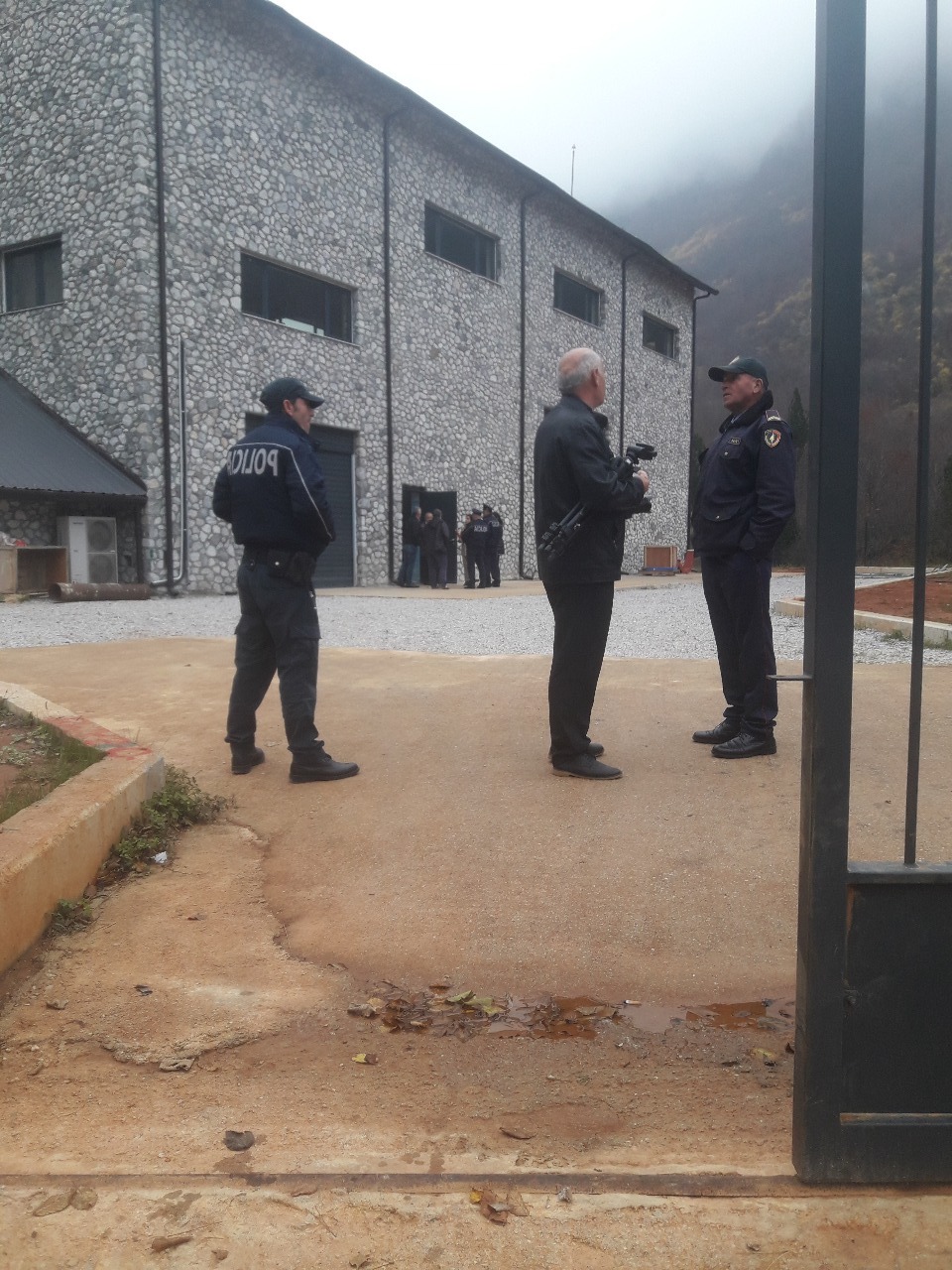 Yesterday, a bailiff from Kukes visited Tropoje and ensured that both plants were non-operational.
A press release from TOKA, who filed the cases to stop the operation of the HPPs, said, "today bailiff Satbere Shahu took the place of Tropoja bailiff Eduart Mrishaj and visited the powerhouses of Dragobia Energy's two plants on the Valbona River, inside the Valbona National Park, confirming that they complied with the 21 July High Court decision and voluntarily ceased all operation."
The bailiff had asked TOKA founder Catherine Bohne to be present, but the head of Genr2's security force Erzen Brecani demanded that she leave the premises immediately.
The Valbona River: A Rural Albanian Community's Struggle for Survival in the Face of Hydropower Plant Construction
After confirming that both plants were switched off at the time of the visit, Bohne said: "This is an important step in our attempts to ensure that due process is followed – no matter how late – on the Valbona River. After today, if the company flips a switch and turns the hydropower on again, even for 5 minutes, even in the middle of the night, it becomes a criminal offence which – make no mistake – we will prosecute."
Albanian Bailiff Executes Court Order to Halt HPP Construction in Valbona
She added that ceasing the operation of the HPPs is crucial to protecting and preserving the river's natural flow and preventing the "potentially catastrophic effect on habitats and flora and fauna".
"The battle is far from over. After all, once we win, the hydropower plants can easily be removed, returning the natural function of the river," she said.
Mirshaj, who previously refused to execute the court decision, is now suing Bohne for defamation. The grounds for such action are dubious as Mrishaj had many chances to deny the TOKA's claims published in the media but firstly refused to address them and then blocked the journalists asking the questions.
https://exit.al/en/2021/10/08/albanian-bailiff-refuses-to-execute-high-court-ruling-against-hydropower-company-genr2/