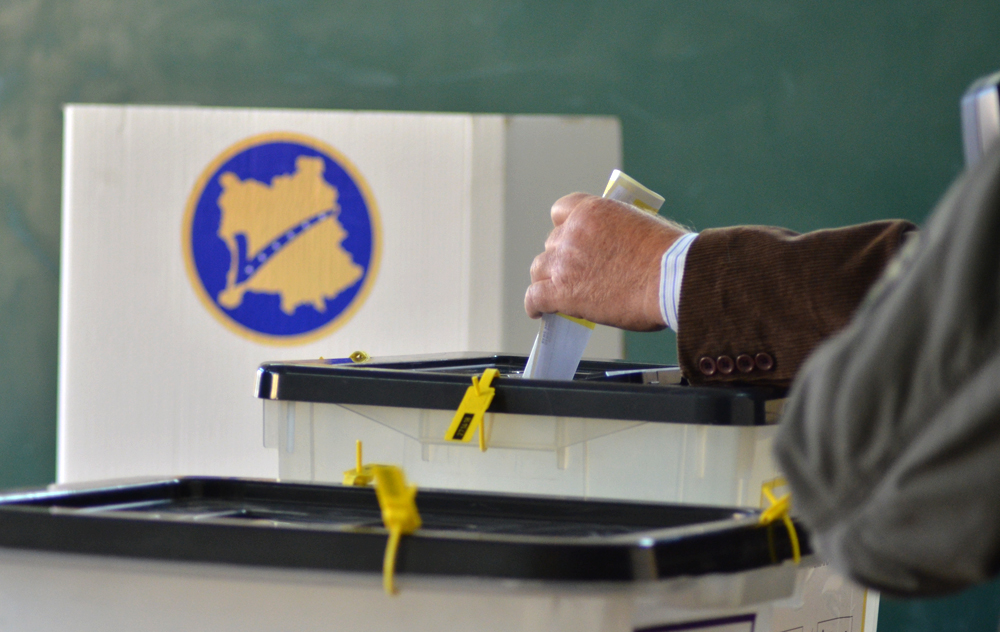 Kosovo is holding this Sunday the second round of local elections in 21 out of 38 municipalities, which did not produce a majority winner in the first round, which took place on 17 October.
The two candidates with the highest votes in the first round will face off to elect the new mayors.
Elections are taking place in the three largest communes—capital Pristina, Prizren and Gjakova— as well as in Gjilan, Podujeva, Fushë-Kosova, Kamenica, Rahoveci, Drenasi, Dragashi, Istogu, Kaçanik, Klina, Obiliqi, Shtimja, Vitia, Vushtrria, Malisheva, Juniku, Mamusha and Kllokoti.
Prishtina, which will contested between Vetvendosja (VV) and Democratic League's (LDK) candidates, is the most significant race and an early test for Prime Minister Albin Kurti, who won an outright majority in last February's general elections. In the first round VV'S candidate received 33,6% of the vote, against 27.2% for the Democratic Party's (PDK) candidate.
VV is hoping to win Prizren, as well. In the first round, its candidate received 28,8% of the vote; PDK's candidate came a close second with 25.5% of the vote.
In Gjakova, VV's candidate came second in the first round with 28.1% of the vote. Alliance for the Future of Kosovo candidate won the first round with 30.1% of the vote.
The polling stations are open until 19:00 and the preliminary results are expected to be in before midnight.