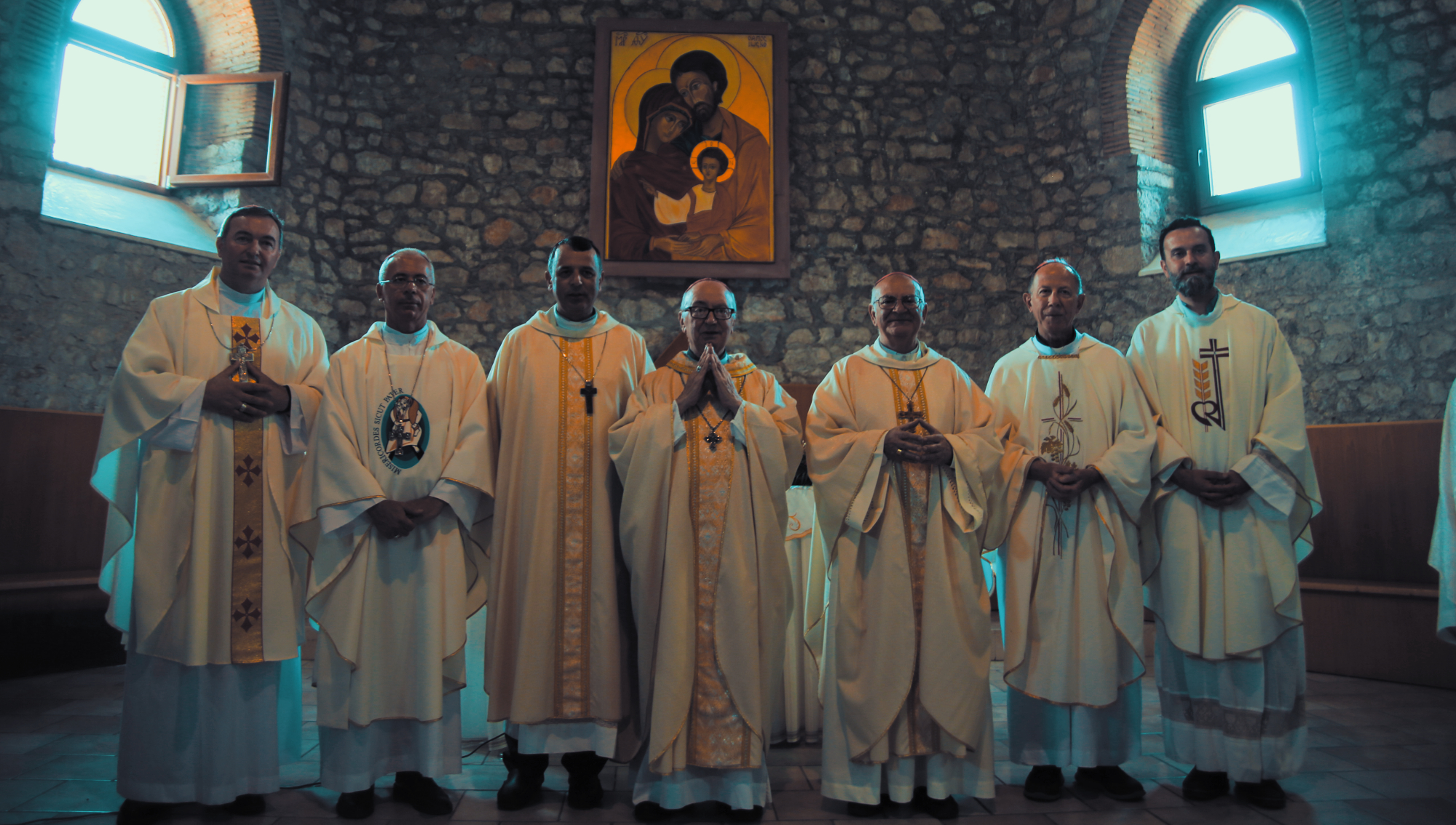 Catholic bishops in Albanian are calling upon Albanian government and politicians to do more for the poor. In a joint public statement, on the World Day of the Poor on Sunday, bishops expressed their deep concern for the increased sufferings and difficulties faced by Albania's poorest, whose situation has been aggravated by the economic crisis and the Covid pandemic.
Bishops note that the number of people falling into poverty is increasing, and the indifference and lack of opportunities is pushing many to emigrate.
"We all need to fight the culture of indifference, in justice and exclusion. The prime victims of such culture are the poor, the needy and the marginalised," reads the bishops' statement.
In particular they urge Albanian government, parliament, local authorities and international organisations to respect the dignity of the poor and people in need, by giving them support and opportunities.
The world Day of the Poor, observed by the Roman Catholic, was established by Pope Francis in 2016. It is celebrated in many countries with special Masses and meals and other support for the poor.