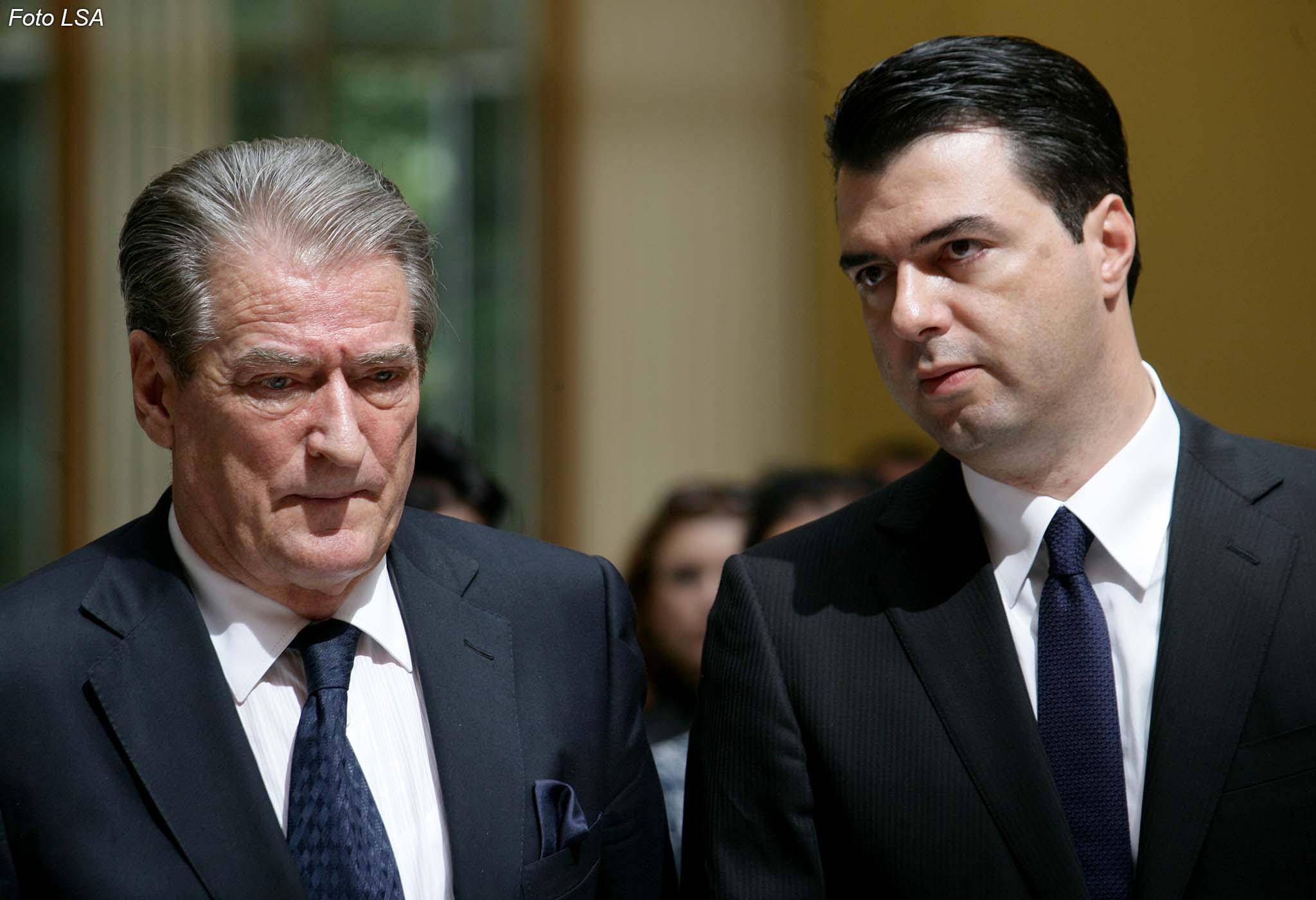 The steering committee of the opposition Democratic Party (PD) will decide on measures to counter its former leader Sali Berisha's move to topple current leader Lulzim Basha.
On Monday afternoon, the committee, composed of 38 people and headed by Lulzim Basha, will decide on "measures to defend the Democratic Party interest and the democratic functioning of its organs," a statement reads.
The move follows Berisha's request for a national party assembly, allegedly supported by a vast majority of assembly members, which aims to topple Basha and elect Berisha as leader.
Basha claims that procedures were violated in calling for a meeting of the assembly, the highest body of the party, and says he will not recognize such assembly or its decisions.
The steering committee has limited power, and is mainly tasked with implementing decisions taken by the national assembly.
The rift between the two leaders came after Basha excluded Berisha from the PD's parliamentary group at the request of the United States, after this latter banned Berisha from entering the country over allegations of corruption. Berisha denies all allegations.
He launched a national tour to rally PD members in order to topple Basha, which last week resulted in thousands of requests for a meeting of the national assembly. 
The purpose of the meeting would be to change the party statute, remove Basha and elect Berisha instead. The current party leadership claims the requests were submitted to the wrong place and are invalid.
Read more: Democratic Party Factions Clash over Interpretation of Statutes