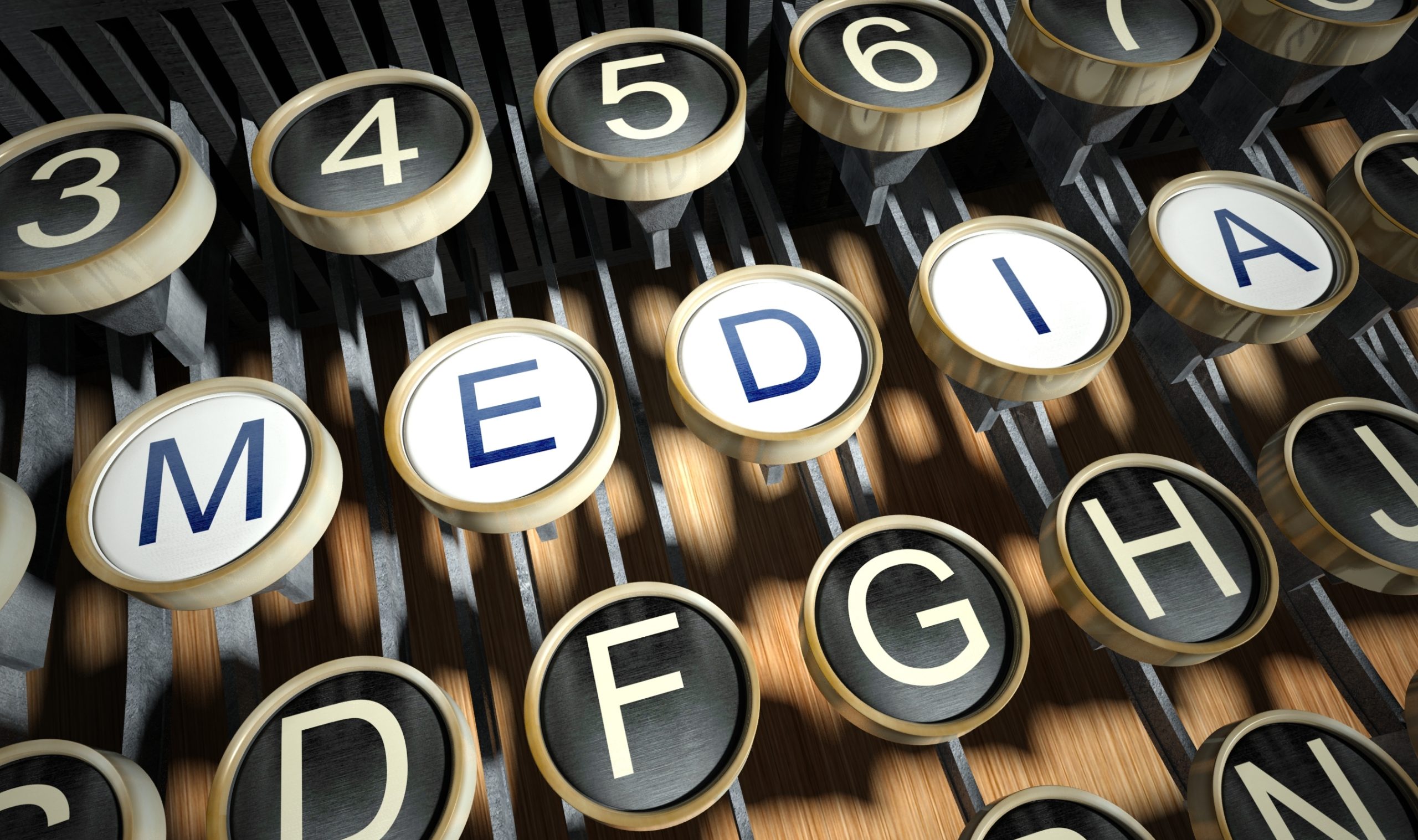 Kosovo's public broadcaster Radio Televizioni i Kosovës (RTK) is set to have an independent board of politically unaffiliated experts for the first time since its establishment 20 years ago.
On Wednesday, an ad-hoc parliamentary committee submitted a list of 18 candidates to the board after a competitive selection of over 90 candidates interviewed, a process monitored and highly appraised by Kosovo civil society.
Parliament will vote to elect eight of the 18 candidates, half of which are women, almost double the legal requirement of five. Two of the candidates are of Serbian ethnicity, and the rest are Albanian.
The Vetevendosje (LVV) party of Prime Minister Albin Kurti voted for the dismissal of all eight RTK board members in July for not allowing the institution to be audited. LVV maintained all members were all affiliated with former ruling political parties.
Amidst backlash by the opposition and some members of civil society and international organizations accusing him of attempting to place the public broadcaster under its party's political control, Kurti vowed for a merit-based process to elect politically unaffiliated experts to the new board.
Flutura Kusari, a media lawyer and activist for press freedom, Agon Maliqi, an independent member of civil society, as well as the European Centre for Press and Media Freedom praised the collaboration between the majority and opposition for a transparent process of selections of candidates based on their expertise instead of along political party lines.