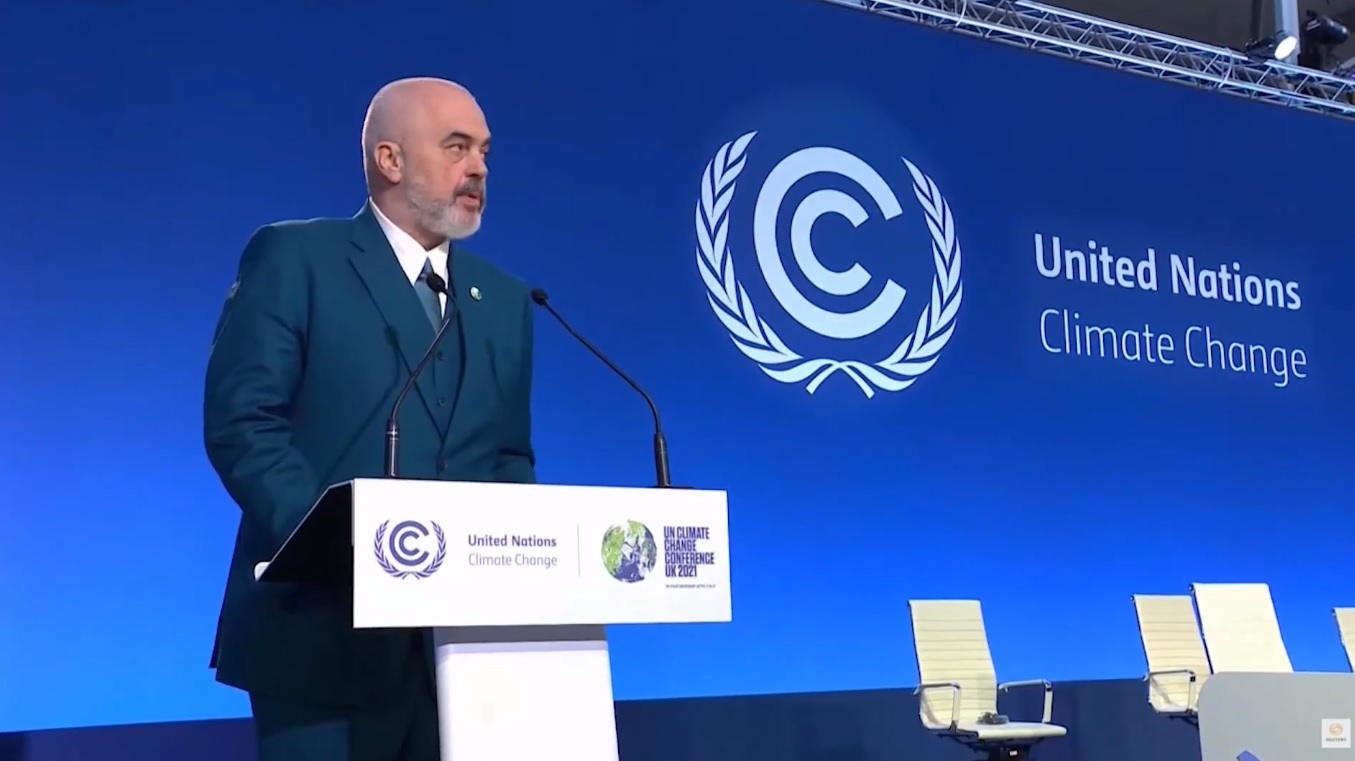 Albanian Prime Minister Edi Rama has warned that his government will impose high fines for those who litter and throw waste in public.
On Saturday, Rama and Environment Minister Mirela Kumbaro met with mayors from Albania's coastal cities to discuss the 2022 budget and the environment.
He also told mayors that if their budgets do not include sufficient provisions for cleanup and environment protections, their budgets may not be approved.
Earlier today, Rama gave a speech in front of the Durrës Port where he presented provisions of the 2022 budget regarding fishing.
During his speech, Rama said that Albania lacks experienced fisherman, and the Ministry of Agriculture would ensure that a fisherman's monthly wage was at least 80,000 lek (roughly €650) to attract talent.