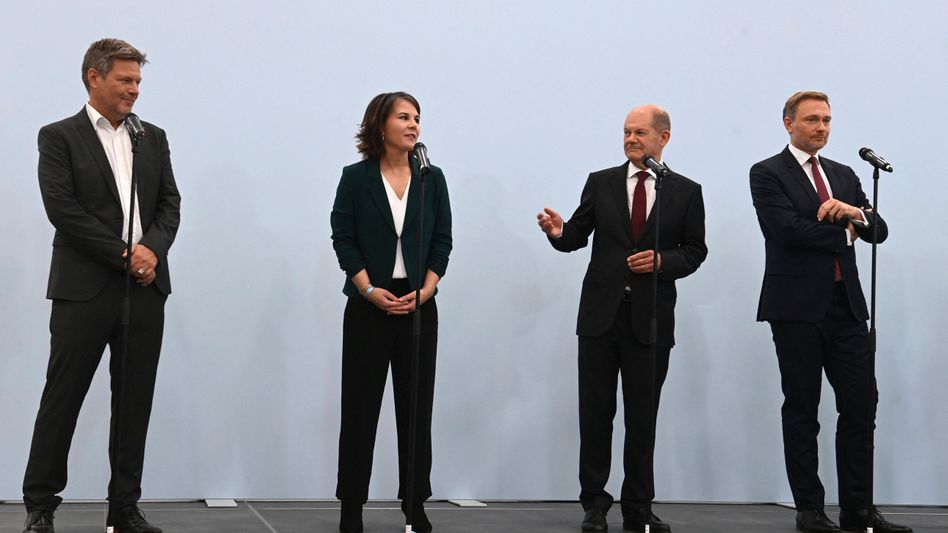 Center-left Social Democratic Party's candidate Olaf Scholz will be the next Chancellor of Germany after his party, the Greens, and the Free Democratic Party reached a coalition deal.
On Wednesday, party leaders announced their agreement for a three-way coalition and unveiled their political program.
On the subject of the Western Balkans, the new government supports the Western Balkans' integration into the European Union, and asks specifically for the opening of accession talks with Albania and North Macedonia.
They also urged for visa liberalization with Kosovo, and said they will support the EU-led dialogue between Serbia and Kosovo.
The coalition was also clear that it would promote "the efforts to achieve lasting peace in Bosnia and Herzegovina, based on the preservation of territorial integrity and the overcoming of ethnic divisions."
Likewise, the new government expects to change citizenship laws, allowing dual citizenship and simplifying the application process, reducing the waiting period from eight to five years.