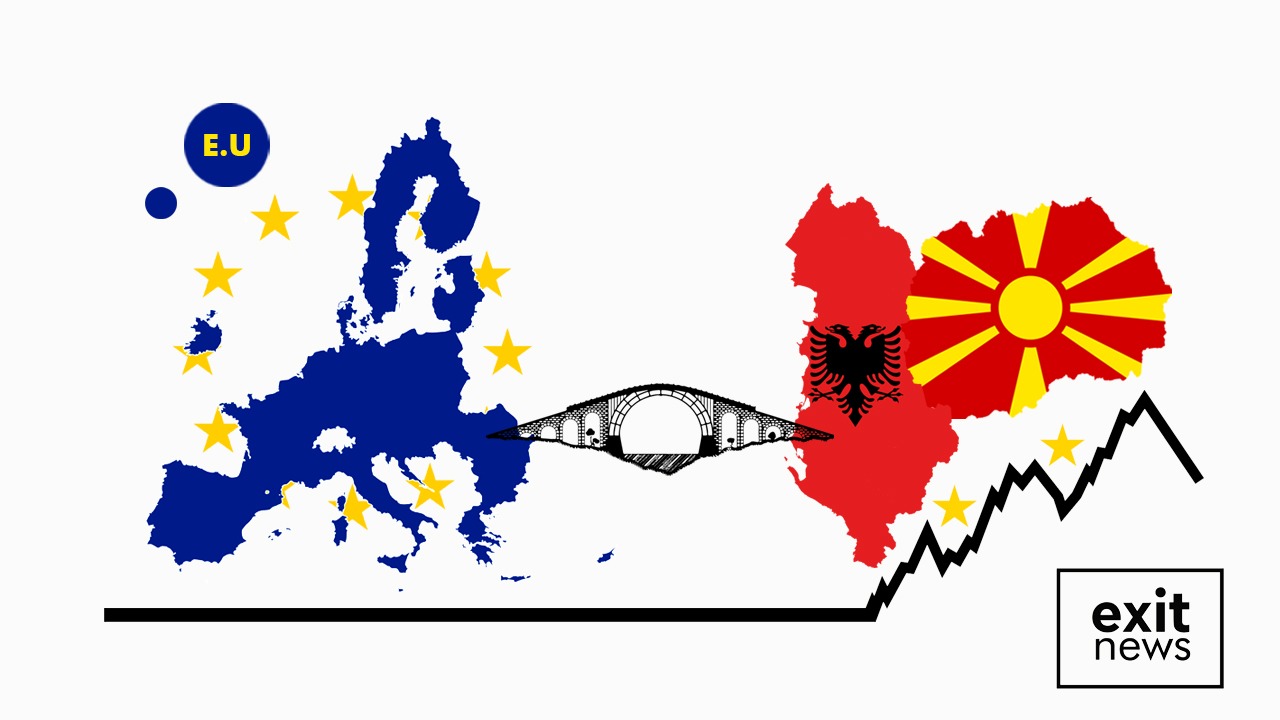 The Bulgarian foreign ministry has confirmed its veto on starting membership talks between North Macedonia and the European Union, stating some criteria need to be met before being lifted.
North Macedonia and Albania's accession paths are currently joined, meaning the veto from Bulgaria impacts both countries. Bulgaria refuses to budge until concessions over language, the treatment of ethnic Bulgarians, and historical issues are resolved.
Bulgaria's EU Ambassador Rumen Aleksandrov said, "Unfortunately, the Republic of North Macedonia still does not cover the criteria for conducting the first intergovernmental conference."
He said that Albania should be uncoupled from North Macedonia and assessed independently based on its progress. Additionally, he said that Bulgaria had made several proposals on how North Macedonia could alleviate the situation, including implementing a friendship treaty signed between the two.
"Our partners in the Republic of North Macedonia should make specific binding engagements, part of which to be fulfilled in the short-term and the remainder to be included in the requirement of the future negotiations framework. Until that happens, progress in the process of enlargement with the Republic of North Macedonia cannot be expected," Aleksandrov said.
The US has called on Bulgaria to lift the veto following the election of a new government. But such a move seems unlikely, especially without steps from the Macedonian side.
US Mounts Pressure on Bulgaria to Lift EU Veto on North Macedonia