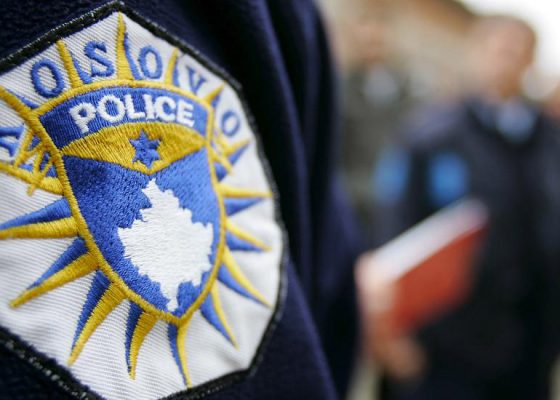 Kosovo police have offered a €20,000 reward for information that leads to the capture of bus shooter who killed three people on Friday.
There are still no official suspects in the case, although the police said they are following a number of leads. Eyewitnesses from inside the bus told the police they saw a masked gunman shooting at them.
On Friday, a student bus travelling from Gjakove to the village of Gllogjan was assailed by an unknown gunman.
Three people died following the shooting, the bus driver and two students. Another was injured, although they are believed to be out of danger.