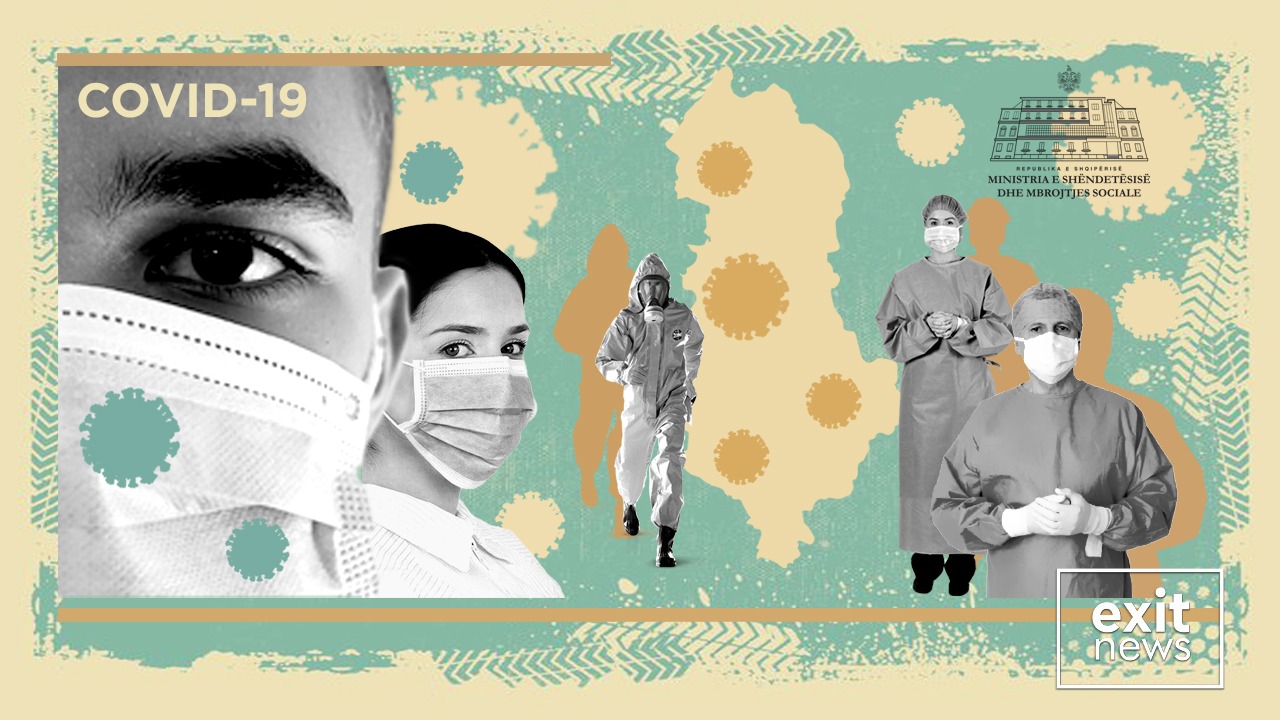 Northern and Eastern Europe are currently in the grips of the fourth COVID-19 wave, and governments are resorting to harsher measures to encourage the uptake of vaccinations. We were praying for a vaccine just under two years ago, but today, in 2021 and with over 5.2 million dead, the anti-vax sentiment is rising.
From Paris to Prague, Tirana to Turin, millions are either dragging their heels in getting vaccinated or refusing completely. Thousands have taken to the streets to shout that it is their choice and their right not to be vaccinated. Oh, what a position of privilege to be in.
Imagine living in the time of a global pandemic that shows no sign of abating and having access to vaccines that can save your life and health for free, whenever you choose. 
7.81 billion doses of COVID-19 vaccines have been given to date, and 3.33 billion are fully vaccinated. That is equivalent to 42.7% of the world's population. The problem is that the majority of these vaccines are given in western countries.
In Europe, vaccines are going to waste. This extraordinary situation resulted after governments hoarded vaccines for citizens that do not want them, leaving them with thousands that they quite literally cannot even give away.
Meanwhile, in sub-Saharan Africa, around 4% of the population have been vaccinated against COVID-19. World Health Organisation targets to vaccinate 10% of the people by the end of September was reached by only five countries, and only a couple are expected to reach the 40% milestone set by the end of this year.
Countries like the Democratic Republic of Congo, Chad, Tanzania, South Sudan, and Madagascar struggle to get their vaccination programmes off the ground.
Many countries in the region cannot access them, have been denied, or simply cannot afford them. While vaccines have now started to make their way to the continent, the issue is far from resolved a year after the first vaccines were approved.
The result is not only the unnecessary deaths of thousands and incredible strain on woefully lacking medical facilities but the emergence of new variants of the disease. 
The Omicron variant has sent shockwaves across the world. Governments have closed their borders, flights from Africa have been banned, and specialists race to figure out what the consequences of this highly infectious strain could be.
What we understand so far is that this strain is likely linked to low vaccination rates and could be highly resistant to current vaccines. Whether it originated in Africa or in Europe is still up for debate, but if it is the latter, I cannot help but note the irony.
The west raced to provide vaccines that are being refused by those with the privilege of choice. Meanwhile, a continent we ignored when it came to fair distribution is fighting back with a vaccine-resistant strain that could have been prevented if we had shared our stash of vaccines in the first place.
If it emerged in Europe, then we only have ourselves to blame.