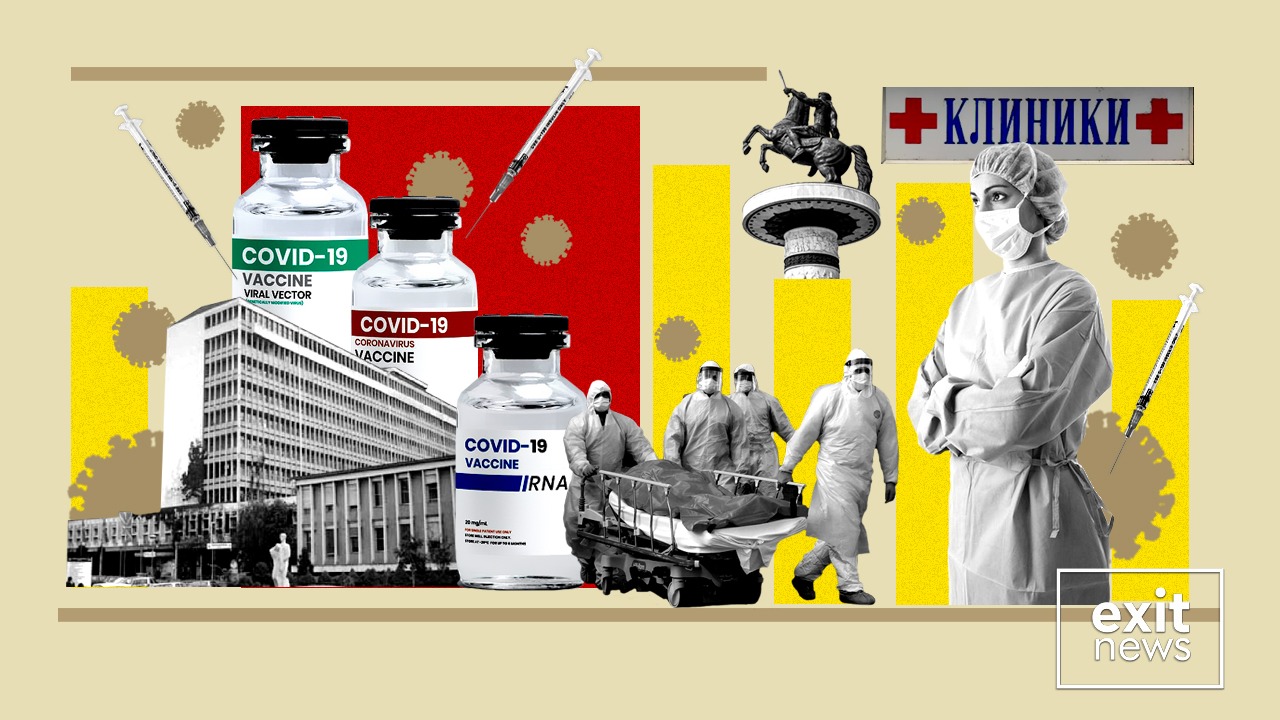 Nearly 65% of citizens in North Macedonia believe COVID-19 was created in a laboratory to control humans, a public opinion poll conducted by the Societas Civilis Institute for Democracy (IDSCS) in collaboration with the Presidential Center for Political Education (PCPO) has found.
Among those surveyed, 46% believe that viruses and various toxins are sprayed from an aeroplane, while 44% think that states or hospitals get paid for each COVID-19 death they report.
According to the same poll, 72% of the citizens believe several powerful families control the world. According to some, history and who will come to power is being decided at some secret summits in some castles in Europe.
Also, 46% of respondents agree that the climate is controlled by certain satellites or radars.
The survey states that 29% of respondents believe there is no climate change, and 57% believe that the mainstream media are spreading lies.
Republished with permission from Željko Trkanjec | EURACTIV.hr