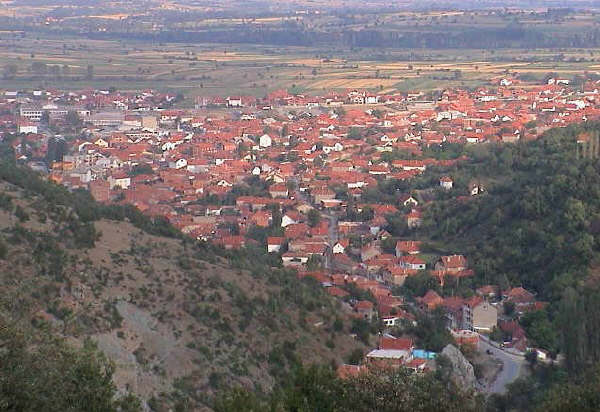 The Kosovo government has presented legislation that will make it easier for ethnic Albanians from Serbia to become Kosovo citizens.
The law would benefit ethnic Albanians from the Presevo Valley, Medvegja, and Bujanoc who have lived in Kosovo for at least five years since June 12, 1999.
According to local organization "Levizja Qytetare Vatra," some 20,000 ethnic Albanians have moved from Serbia to Kosovo in the past 20 years for economic and safety reasons.
However, for many, Kosovo citizenship or even residency permits have been impossible. This is due to Serbia's ongoing passivization of residential addresses of those who live abroad, in what the Serbian Helsinki Committee has called "ethnic cleansing through administrative means."
In 2011, Serbia adopted the Law on the Residence of Citizens, which gives the authorities the right to inspect the houses where people live physically. According to the law, police must verify that people are living at the address they declared. If they are not, then the individual is de-registered.
Once a citizen has been de-registered, they lose their right to renew documents, access healthcare, education, or vote.
It also means that ethnic Albanians from Serbia living in Kosovo cannot gather the documentation needed to apply for citizenship, or even a residence permit, leaving them technically stateless.
The new law would seek to address this issue, allowing ethnic Albanians from southern Serbia to regularize their stay in Kosovo often after two decades of limbo.