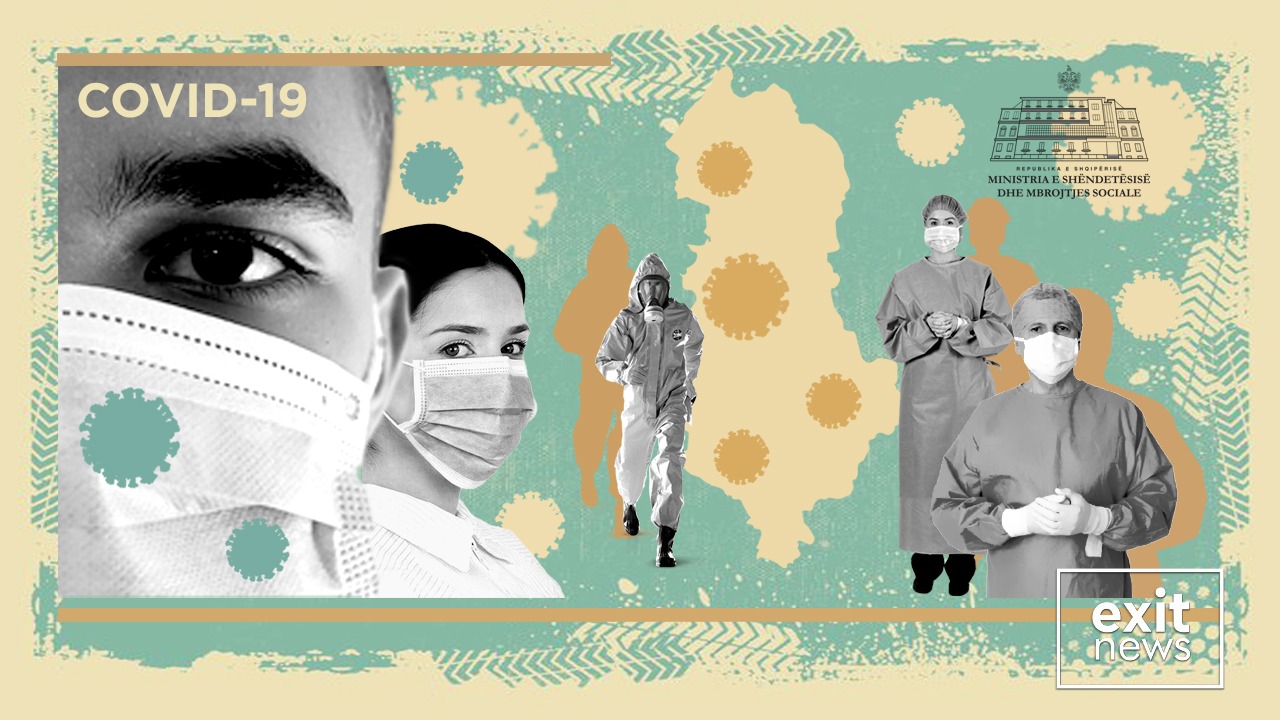 The Albanian Ministry of Health has authorized Covid vaccine booster shots for all adults starting Thursday, December 2nd.
Those who are fully vaccinated and wish to receive a booster shot must wait at least six months from their last dose to get the booster.
— Min. e Shëndetësisë (@ShendetesiaAL) December 2, 2021
Clinics are using Pfizer and AstraZeneca to vaccinate the population, with Sinovac also available.
Albania is one of the countries with the lowest vaccination rates in Europe with just 33% of the population fully vaccinated and 37% with one dose, according to Our World in Data.
Furthermore, reports by Voice of America for Albania show that Albania's vaccination rate has declined for the second month in a row.