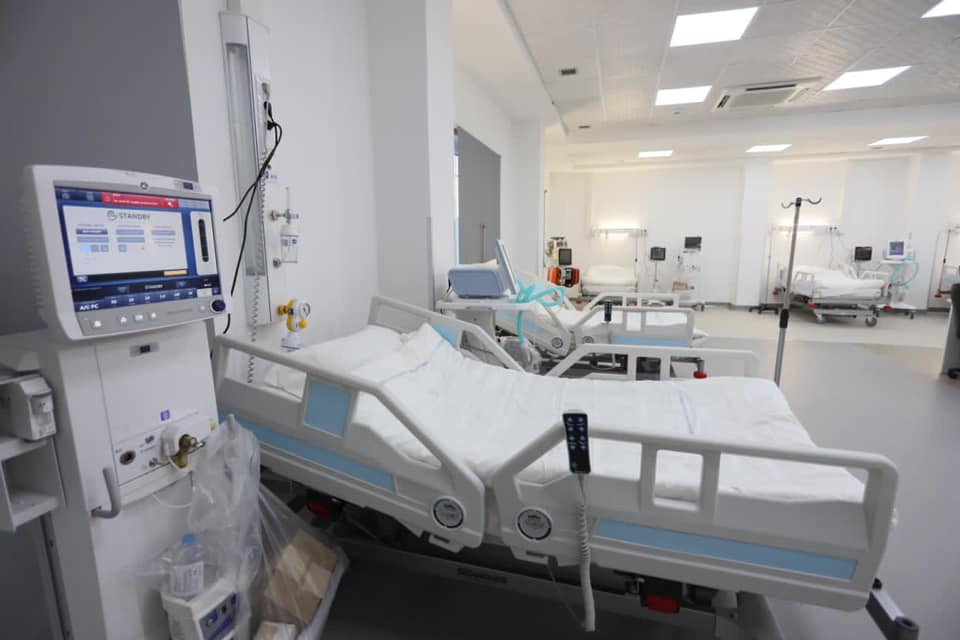 The World Bank is set to invest almost $30 million in Albania's health sector, according to an Additional Financing agreement signed off by the board of executive directors on December 1.
The money will go to a Health Sector Improvement Project to assess damages caused by the November 2019 earthquake and enhance the modernization and reforms of several public hospital services. The WB noted that Albania has made progress in boosting life expectancy, but the health system requires "significant improvement" if it is to meet current health standards.
"The rehabilitation of critical infrastructure and purchase of new medical equipment for the regional and municipal hospitals will help strengthen their role in providing better quality and more efficient health care to the people of Albania," said Emanuel Salinas, the World Bank Country Manager for Albania.
Severe damage to several hospitals, caused by the earthquake, means that significant infrastructure improvements and new medical equipment are urgently required.
The Additional Financing will help respond to these needs by supporting the rehabilitation of the following: the Municipal Hospital of Kruja, the Regional Hospital of Lezha, and several hospitals and departments in the Mother Theresa National Referral Hospital such as the Angiology and Cardio Surgery Department, Psychiatric Hospital, the Burn and Plastic Surgery Department, and the General Pediatric Hospital.
In addition, medical equipment will be purchased for the General Pediatric Hospital and the Hospital of Laҫi.