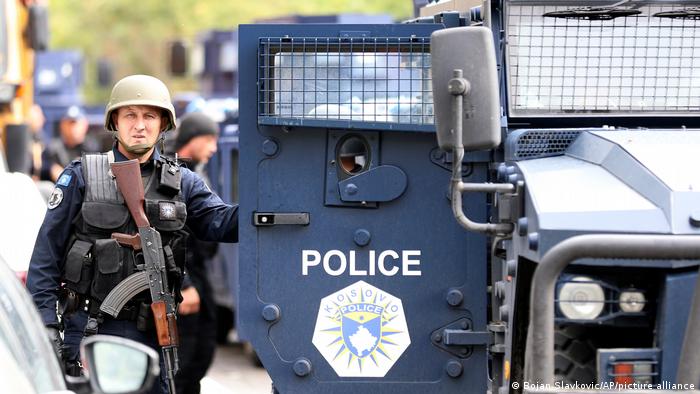 The U.S. administration has targeted 11 Kosovo Serbs and 24 entities under their ownership, blocking all their properties in the United States due to their involvement in corruption and serious human rights abuses.
The organized crime group targeted by the U.S. Department of the Treasury's Office of Foreign Assets Control (OFAC) is led by Zvonko Veselinovic, "one of Kosovo's most notorious corrupt figures."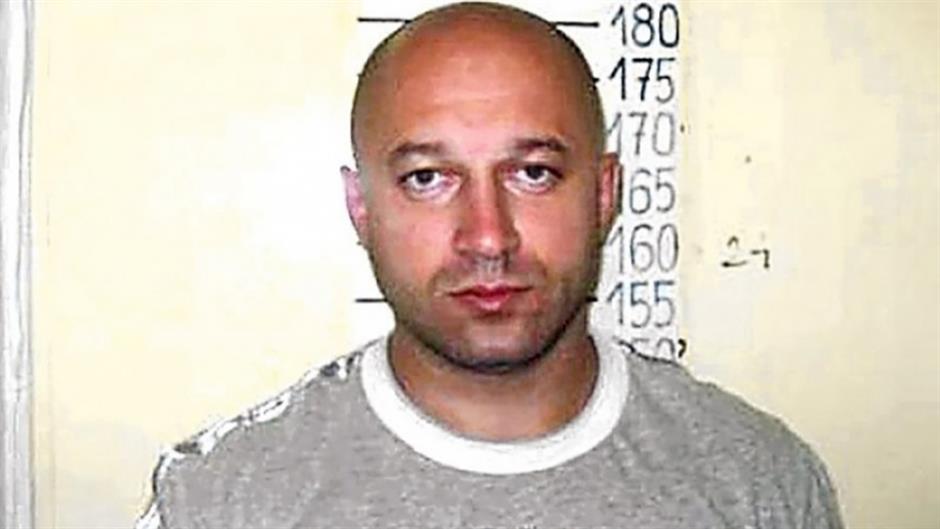 It engages in criminal activity in Kosovo's north – an area administered by Serb local authorities – and in Serbia.
The U.S. administration accuses the criminal group of engaging in a large-scale bribery scheme with Kosovar and Serbian security officials who facilitate the group's illicit trafficking of goods, money, narcotics, and weapons between Kosovo and Serbia.
"As of late 2017, Veselinovic and his brother Zharko Jovan Veselinovic (Zharko) had agreements with politicians to help their party win elections, secure political victories for their candidates, and contribute large sums of money to candidates. In return, these politicians would grant the brothers control of certain areas for their businesses and where they could conduct their illicit business activities without interference by Serbian authorities, and would also provide proprietary business information to support the brothers' business investments. The politicians would also reward the Veselinovic brothers by working to grant the brothers the best infrastructure contracts. As of late 2017, Veselinovic and Zharko made donations as a method of laundering money originating from their criminal enterprise," states the U.S. administration's announcement.
In Kosovo's north, the Serbian List party under the control of Serbia's President Aleksandar Vucic regularly wins elections. They have been criticized in EU and OSCE reports for making threats and exercising pressure on candidates from other parties.
Additionally, the U.S. administration notes that Veselinovic and his group were indicted for their alleged involvement in the murder of opposition Serbian political party leader Oliver Ivanovic in January 2018 in Kosovo. Veselinovic and fellow members of the criminal group, Milan Rajko Radojcic (Radojcic), Zeljko Bojic (Bojic), and Marko Rosic (Rosic), were all named in the indictment for the murder, each serving their role in the assassination for the criminal enterprise.
The group has also worked in smuggling activities, violent intimidation of businesses, construction and infrastructure projects, and their telecommunications development projects.
Two Kosovo police operations in the north of the country this year were met with violent reactions by a small number of Serbs backed by the Serbian List party. One operation related to a tax on Serbian-plated cars entering Kosovo, and another one targeted smuggling.