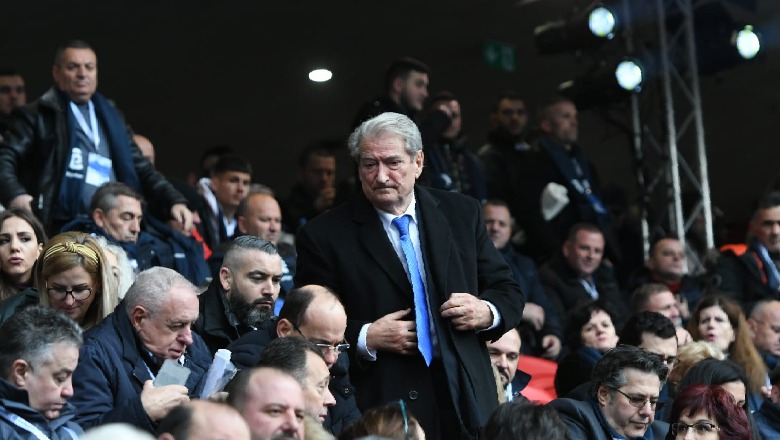 The two opposing leadership groups of the Democratic Party held separate meetings at the party headquarters for the first time since the highest party body, the National Convention, dismissed Lulzim Basha as PD leader.
On Saturday, the PD National Convention called through a process initiated by Sali Berisha replaced Basha with a 29-member temporary steering committee that would lead the party until new leadership elections in March 2021.
Basha's dismissal will undergo national voting by all party members to be approved on December 18, on the same day when Basha has called a second National Convention to vote against Berisha's political action.
On Sunday, Basha and the existing steering committee responded by calling a meeting of the second highest body, the Executive Council, who voted to dismiss some high-ranking Berisha supporters.
Each side refuses to recognize decisions taken by their opponents.
The new steering committee, including Berisha, met at the PD headquarters today for the first time to discuss preparations for the national vote against Basha next Saturday. At the same time, Basha was meeting inside the same building with a working group on elections in the party youth wing.
In statements after the meetings, Basha and Berisha accused each other of exerting pressure against party members. They also called on the opposing group to accept their leadership and remain with the party.
No clashes were reported between two factions inside the building.