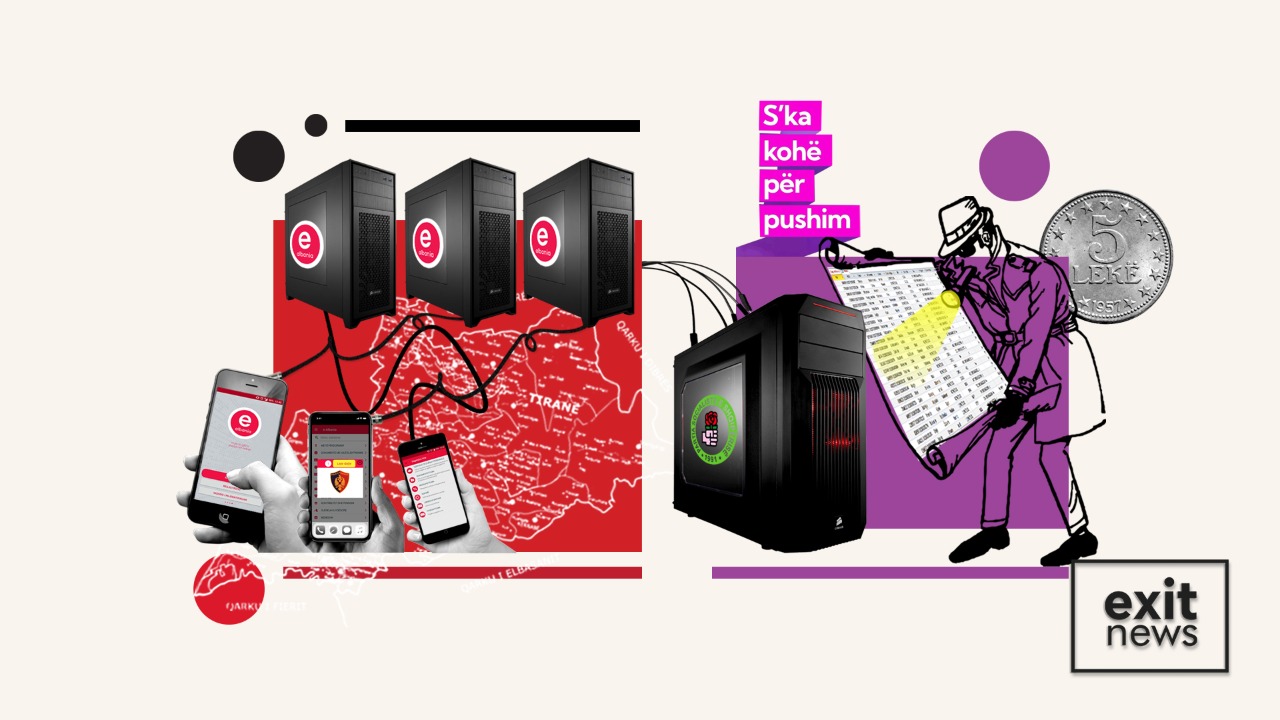 The Prosecutor's Office of Tirana is investigating the alleged leak of the fiscal data of some 637,138 people employed in Albania including Albanians, foreign residents and EU citizens.
Local media report that an Excel file containing the data of 637,138 people is circulating online, mostly through WhatsApp. They have also been published on several media portals.
The file contains the names, ID numbers, monthly salaries, positions, and employer names for hundreds of thousands of people. It is believed to have originated from the offices of the Albanian Internal Revenue Services.
The Prosecutor's Office will investigate the authenticity of the leaked data and its source.
This is the second time this year that Albania has suffered a major data breach. In April, the data of some 910,000 Albanians were leaked to the public domain. This data was allegedly taken from the Civil Registry and provided to the Socialist Party for use in the electoral campaign.
The data provided included their ID number, name, father's name, surname, date of birth, voting center, place of birth, residence code, list number, phone number, birthplace, employer, and whether they are likely to vote for the Socialist Party.
Read More