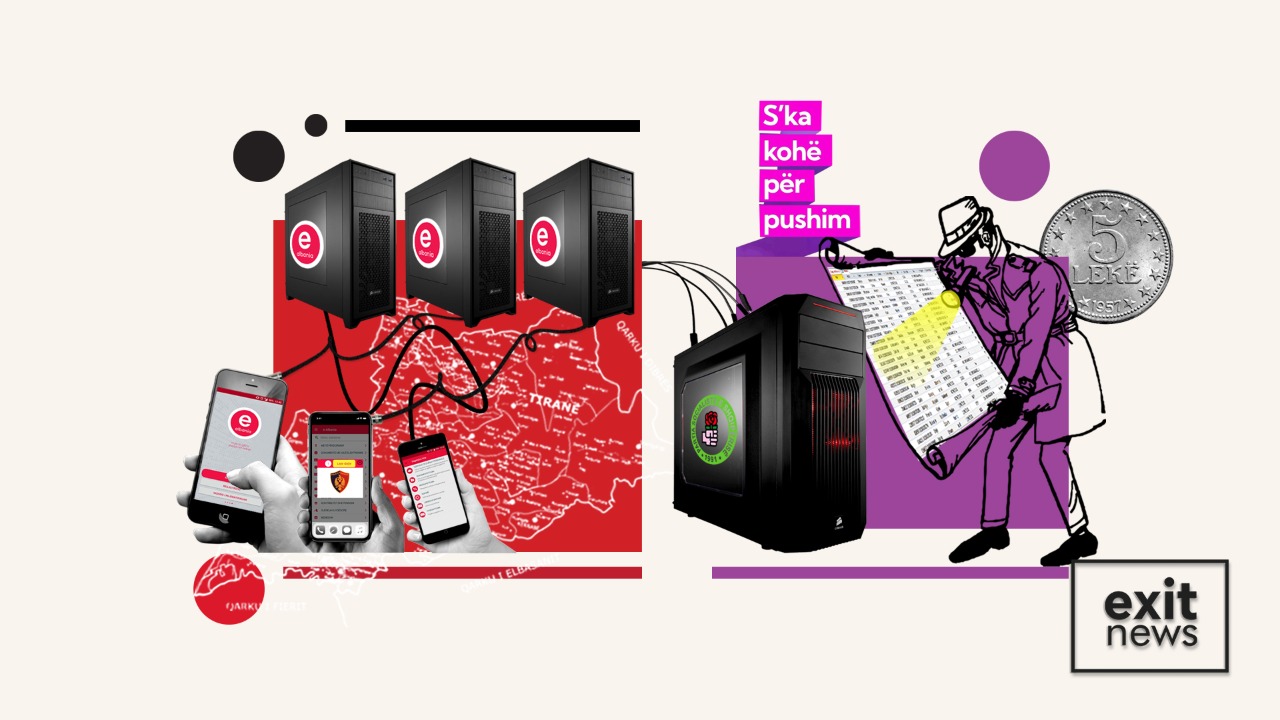 Albanian media has started publishing the salaries of politicians, public figures, and celebrities' salaries in a clear breach of data protection and privacy, following a leak of more than 630,000 citizens names, salaries, and other confidential information.
Yesterday, an Excel file containing the name, ID number, employee name, position, and salary of 637,138 people began circulating online and via WhatsApp. It is believed to have originated from the Albanian Social Security Office. Some media have since been running stories on the salary of politicians and even influencers and celebrities.
This is not only a violation of journalistic ethical standards, but it is a serious breach of privacy and data protection.
The initial leak is the second such leak in less than a year.
In April, the data of some 910,000 Albanians were leaked to the public domain. This data was allegedly taken from the Civil Registry and provided to the Socialist Party for use in the electoral campaign.
The data provided included their ID number, name, father's name, surname, date of birth, voting center, place of birth, residence code, list number, phone number, birthplace, employer, and whether they are likely to vote for the Socialist Party. It also included the name of each citizen's 'patron', a PS member tasked with reporting back on their supposed voting behavior and political tendencies.
Tirana Prosecutor's Office said it is investigating the most recent leak while no action has been taken on April's leak. Furthermore, the government has made no effort to mitigate the damage through issuing new ID numbers or similar.
This is the first leak which also includes the personal data of EU citizens and other foreign residents.