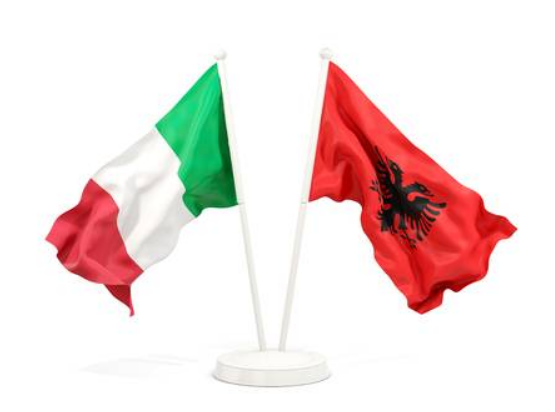 The Italian Parliament is set to approve an amendment to reach an agreement with Albania to ensure pensions for Albanians who have worked and paid taxes in Italy.
Thousands of Albanians who have worked and paid taxes in Italy are in a fiscal limbo, due also to the lack of an agreement between Albania and Italy on pensions.
Under current Italian law, a person must have worked for at least twenty years in Italy to receive a pension.
So far, it has been impossible for Albanian immigrants who reside in Italy to integrate the years worked and contributed fiscally in Albania towards their pension. Based on these calculations, thousands of Albanians immigrants who have worked for decades in both countries have been unable to retire, or have been left without pensions.
In addition to filling this gap, an agreement between the two countries on pensions would allow Albanians who have returned home to obtain a partial pension from Italy based on the years worked in the latter.
According to OBC Transeuropa, around 286,733 Albanians work in Italy contributing €4 billion euros in taxes every year.