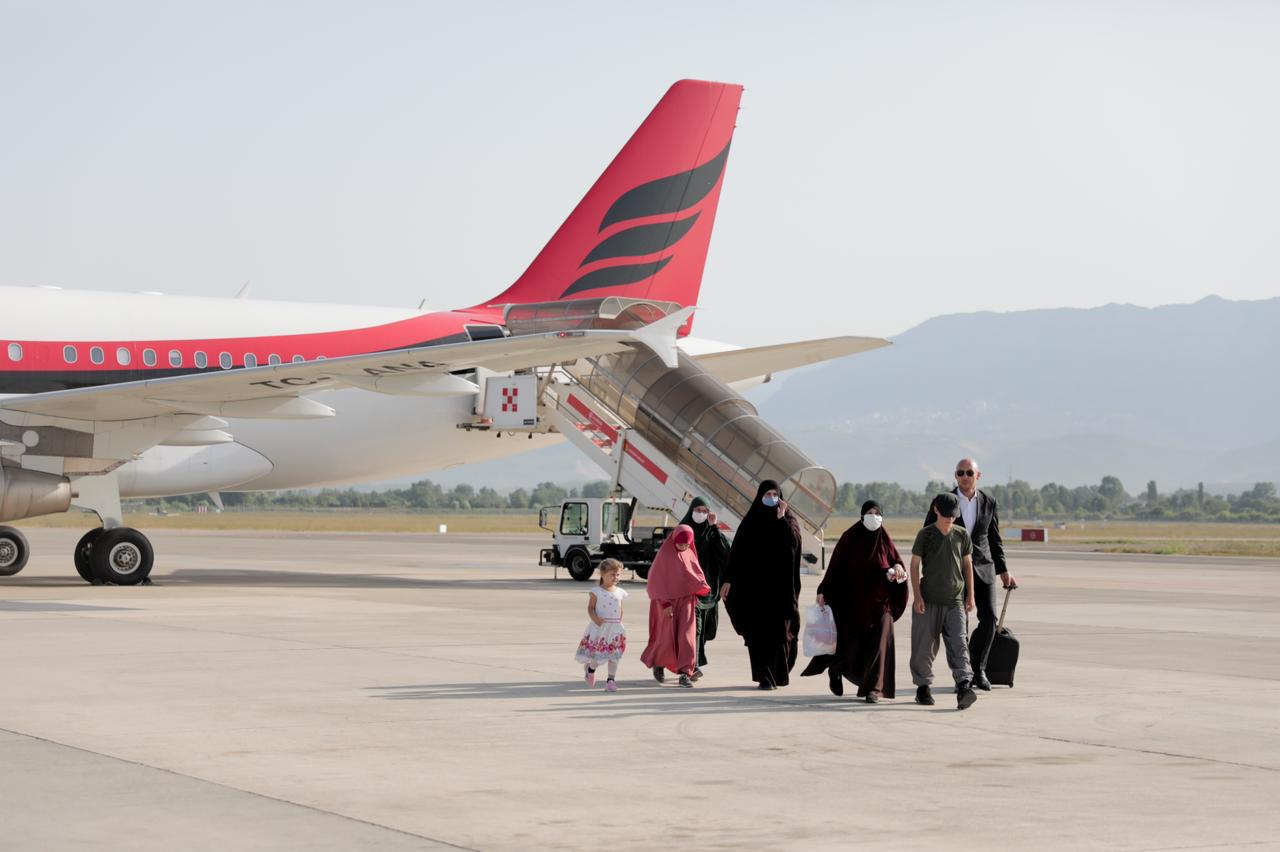 As of the end of 2020, the number of foreign residents in Albania stood at more than 32,400, comprising of those with residence permits and irregular migrants, according to data by INSTAT.
Those with residence permits totalled 13,609, an increase of 0.8% on 2019.
Out of foreign residents in the country, 64% were male. A total of 7,661 people applied for residence in the country in 2020, a decrease of 7% from 2019, likely due to the COVID-19 pandemic and travel restrictions.
The most prominent nationalities amongst foreign residents are Iranian,  Italian, and Turkish with 2,610, 2,067, and 1,597 respectively. A total of 7,724 residents are European, constituting over half of the total. This number has decreased by 10 percentage points from 2019, suggesting Albania's declining popularity with Europeans.
The most common reason for residence is employment, attributed to 47.5% of all applications. Family reunification accounted for almost a quarter, with 19.7% for humanitarian reasons. In addition, there were over 18,800 "irregular migrants" in Albania, with most coming from Iraq and Syria.
In 2020, there were also 1,893 irregular Afghanistani immigrants, a year before the Albanian government granted temporary residence to those fleeing the Taliban takeover in the summer.
In 2020, 180 British citizens applied for residency along with 241 Chinese and 373 Americans. EU citizens get one year visa-free after which they must apply for residency with the border and immigration police.
At the end of 2021, the Albanian parliament made changes to immigration law, making it easier for pensioners and digital nomads to set up home in the country.
Under the old law, those wishing to live in Albania had to apply for two separate permits, one through the Border and Immigration Police and another at the local Municipality. Under the new rules, they will make one, single application, thus ensuring a quicker and lower-cost process.
Albanian Security Council Strikes Down Presidential Veto on Foreigners Law