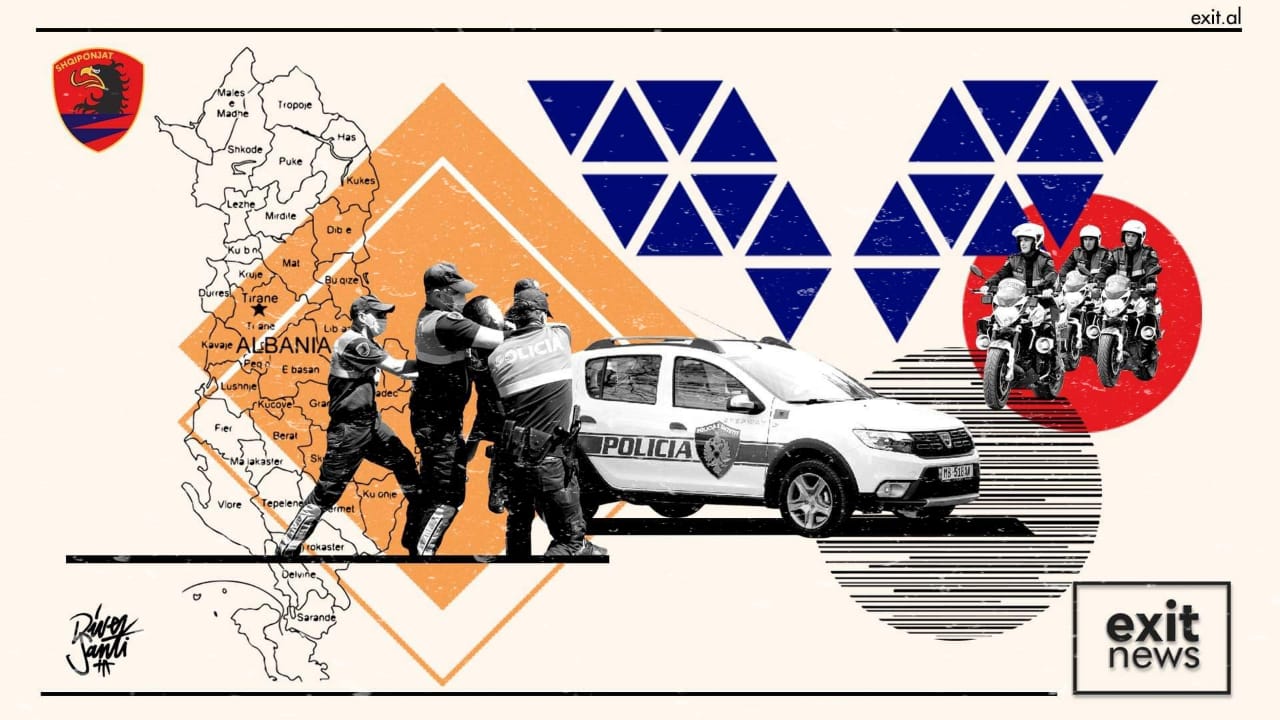 A Tirana court has released the four individuals charged with leaking the personal data of over 690,000 Albanian citizens and residents in mid-December.
Judge Artan Gjermeni released the four individuals who had been in police custody since last week. Three were put under house arrest and the other under obligation to appear.
The judge was previously the head of Lushnje Court in the 2000s where he oversaw the controversial Lushnja Gang case, before working in Kavaje, Elbasan, and now Tirana. He was also subject to a 2006 case for breach of duty and irregularities in declaring assets but the case was dismissed.
Furthermore, he was stabbed in 2016 and large sums of money were reportedly found in his car, but the case was closed by the Durres Prosecutor's Office. Gjermeni has not yet undergone vetting.
The leak consisted of various Excel files including data such as name, age, phone number, ID card, salary, employer, and car registration.
On Friday, Tirana prosecutor's announced they had arrested four people, two state employees and two working with private companies, in connection with the leaks that saw the personal data made public and shared widely on WhatsApp.
One of the individuals arrested on suspicion of leaking the data of over 690,000 Albanian citizens and residents, works for a company owned by Russian billionaire Oleg Viktorovich Boyko.
According to a US Senate intelligence report, Boyko is described as a person "with disturbing links to the Russian government, Russia's intelligence and security services, and links to organised crime."
He owns Finstar Financial Group, has funds of over $1.3 billion, and is one of Russia's richest businessmen. He also owns Credit 2 All, a company that one of the suspects works for which allegedly specialises in "financial consulting and electronic products".
In addition, US intelligence noted that "the Moldovan press has reported that Boyko was involved in a Kremlin-backed operation to externally influence the election there."
Further investigations in Romania allege that Boyko, together with a partner in Latvia, used Malta as a tax haven to operate in Europe and the US while earning significant amounts of money.
Boyko describes Finstar's mission as a vanguard in "using deep technology and data science to ensure global financial inclusion".