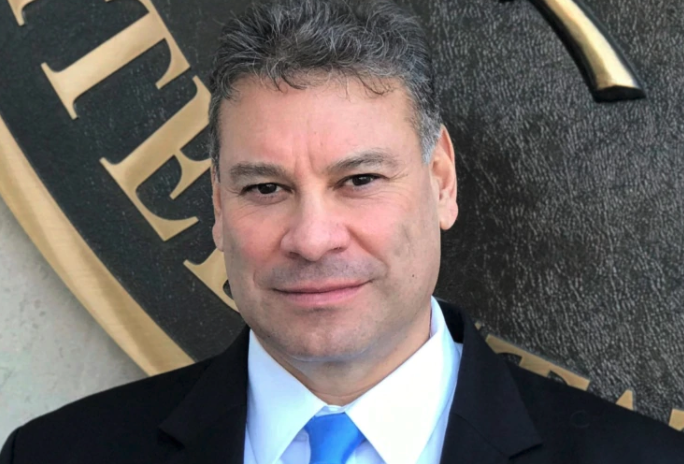 US envoy for the Western Balkans Gabriel Escobar has condemned the violence displayed during the January 8 protests where ex prime minister and president Sali Berisha and his supporters tried to take control of the Democratic Party (PD) headquarters.
"I think it's deplorable that anybody would resort to violence and not the ballot box in an effort to take over a political party. And quite honestly, we condemn it." Escobar said in an interview for Voice of America.
"Not everyone who claims to be a member of the Democratic Party is an important partner to us right now," Escobar declared before saying that the U.S. will continue to be involved in the region more broadly on both economic and political questions.
On Saturday, Berisha led a crowd of supporters to the PD headquarters in Tirana. They then attacked the building, smashing windows, and broke down the door with a battering ram, crowbars, and a sledgehammer. Special forces and state police dispersed the crowd after one hour with gas and water cannons and made over 30 arrests.
On Tuesday, PD leadership, under the guidance of Lulzim Basha, expelled Berisha and several other members from the Party. They argued that the events on Saturday had endangered the lives of PD members who were inside the building at the time, as well as the lives of those who had participated in the protest.
The dispute came after PD Chairman Lulzim Basha unilaterally dismissed Berisha from the parliamentary group following the latter's destination as persona non grata by the US for "significant corruption". Pressure from the US and even the EU led to Basha taking the decision the night before parliament resumed in September, without putting it for a party vote.
Berisha responded by vowing to take back the party's leadership and oust Basha. Both sides have voted to expel the other, and both claim they have the only legitimate rights.