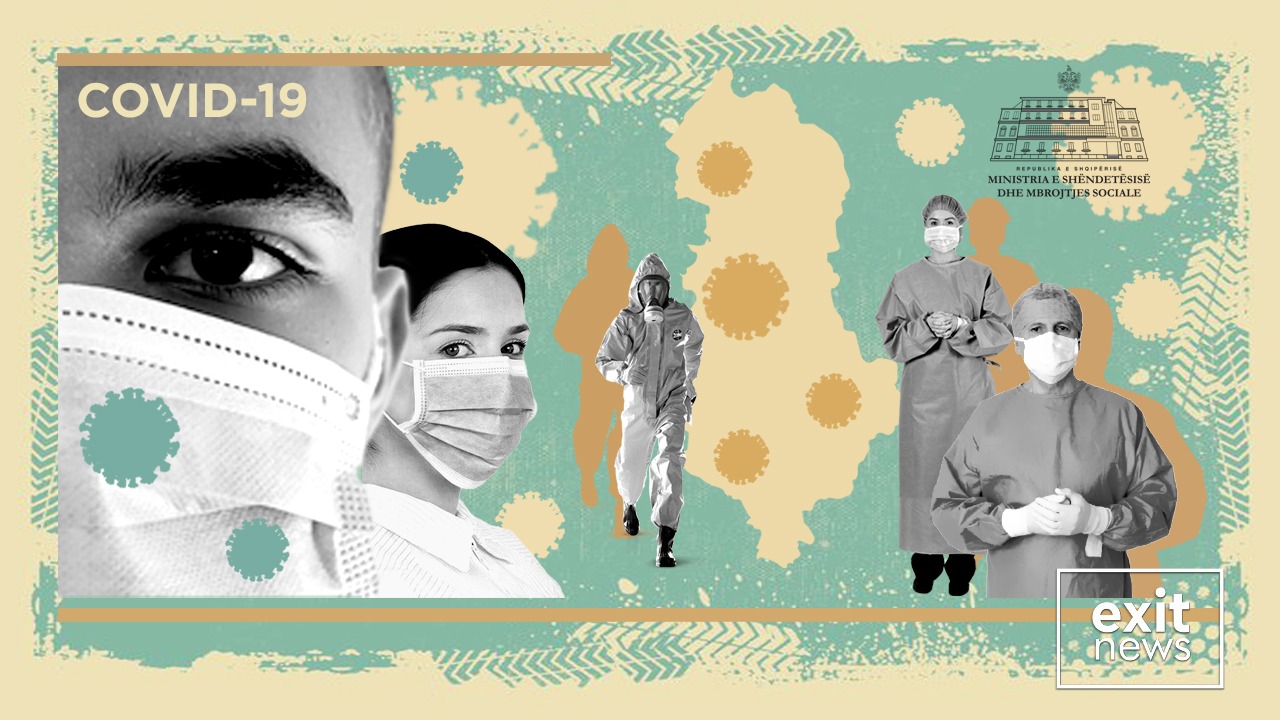 COVID-19 measures will remain unchanged even as the number of cases soar in Albania, with 1905 cases registered on Wednesday alone.
The Technical Committee tasked with overseeing the pandemic announced on Thursday that the situation in Albania is proceeding as expected, and new measures are not needed.
The measures currently in place include a 11 p.m. to 6 a.m. curfew and a mask mandate for indoor spaces.
Gatherings over 50 people or over are prohibited, but cultural events and sporting events can take place with 30% of spectators.
A vaccination passport must be provided to enter the country, a PCR test, a rapid test, or a certificate stating recovery from the virus in the last six months. Children under six are exempt from the rules.
This decision comes even after daily cases in Albania have soared. Tuesday marked the highest number of daily infections since the start of the pandemic with 2177 new cases registered.
Deputy minister of health Eugena Tomini said that the rising number of cases is also due to people not following pandemic measures, especially during the end of the year holidays.
The Committee also remarked that the majority of people hospitalized with COVID are unvaccinated and urged people to get their vaccine or booster shot.