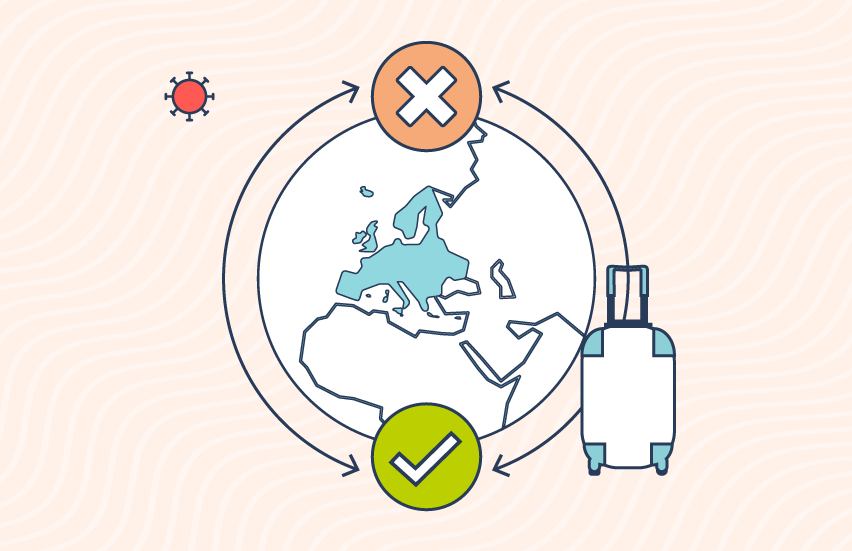 Germany has placed Albania in the list of high-risk countries, requiring all those who travel from Albania to quarantine for 10 days.
Starting Sunday (16 January), those travelling from Albania into Germany must first register online at www.einreiseanmeldung.de.
To enter Germany they must present a vaccination certificate, or show proof they have recently had COVID-19. Otherwise, a negative PCR test is required.
Regardless of vaccination status, all travelers must quarantine for 10 days when they arrive in Germany. However, after days, travelers can end their quarantine by taking a COVID test that results negative.
Case numbers have soared in Albania, surpassing 2,000 infections per day. Last week, the Technical Committee announced they will not be changing anti-pandemic measures.