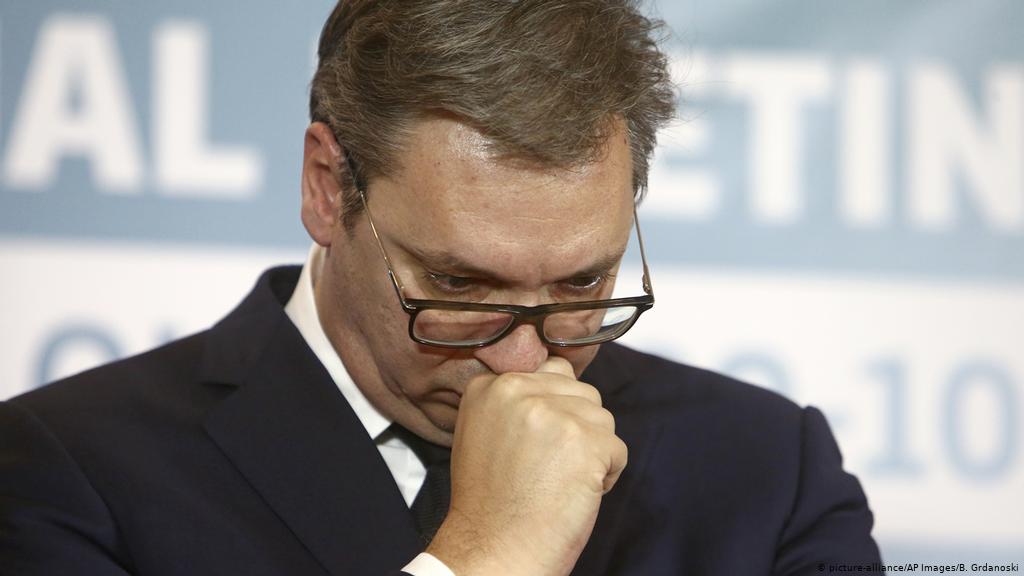 Serbian citizens on Sunday voted in a referendum to make changes to sections of the Constitution dealing with the judicial system.
The referendum question, which voters could circle yes or no to, was: "Are you in favour of confirming the Act to amend the Constitution?" If the majority of voters circle yes, the amendments will be adopted.
According to results announced late on Sunday, 61.84% of voters agreed with making the changes to the Constitution. Turnout is estimated at a little over 30%.
The constitutional change pertains to judicial appointments only, and no other part of the Constitution will be the subject matter of the referendum. The change will affect as many as 29 articles, formulated in 29 amendments.
The articles in question govern the election of judges and prosecutors.
According to the government and parliament, they should be amended for two reasons. The first is years of insistence by the EU that judicial appointments be depoliticised, and the other is the belief that if the judicial branch is more independent from the other two, citizens can expect more robust legal security and democratic effects of the rule of law.
Most of the Serbian opposition claims that the referendum is illegal, hastily organised, and will not depoliticise the judiciary. Many NGOs and legal experts say that the changes are a step in the right direction but insufficient, and the public prosecution will remain under heavy political influence.
The NGO Centre for Free and Democratic Elections (CESID) announced that its observers had visited 260 polling stations in 23 municipalities and towns and had noted irregularities.
CESID said the most frequent irregularities were "poor organisation of the work of voting councils and family voting at multiple polling stations." Another common irregularity was "failure to comply with anti-COVID measures," CESID added.