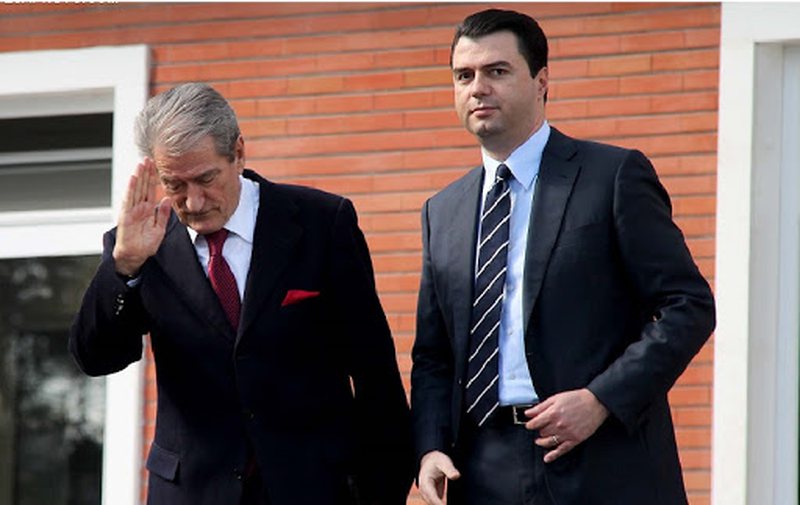 The Provisional Committee of the Democratic Party (PD) under the auspices of ex Prime Minister Sali Berisha has announced they will be holding primaries to select their candidates for the 6 March mayoral by-elections.
President Ilir Meta announced on Thursday (20 January) that mayoral by-elections for six municipalities will take place in early March. These are the municipalities of Vorë, Dibër, Shkodër, Lushnjë, Rrogozhinë and Durrës.
The PD's committee announced that party members will have until 24 January to submit their candidacies. They expect to finalize their list by 30 January.
The mayoral by-elections find the PD divided in two factions between Berisha and current chairman Lulzim Basha.
A national referendum that followed a party convention held on 11 December 2021 voted almost unanimously to remove Basha as chairman. The provisional committee was appointed to lead the party until another convention is organized in March to elect new leadership.
Basha, however, contests the legitimacy of both proceedings. He also expelled both Berisha and the members of the committee from the party after they tried to take back party headquarters in a protest on 8 January.
Berisha will be required to run his candidates as independent or under another minor opposition party as the Central Election Commission (KQZ) will recognize the names presented by Basha as the official PD candidates.