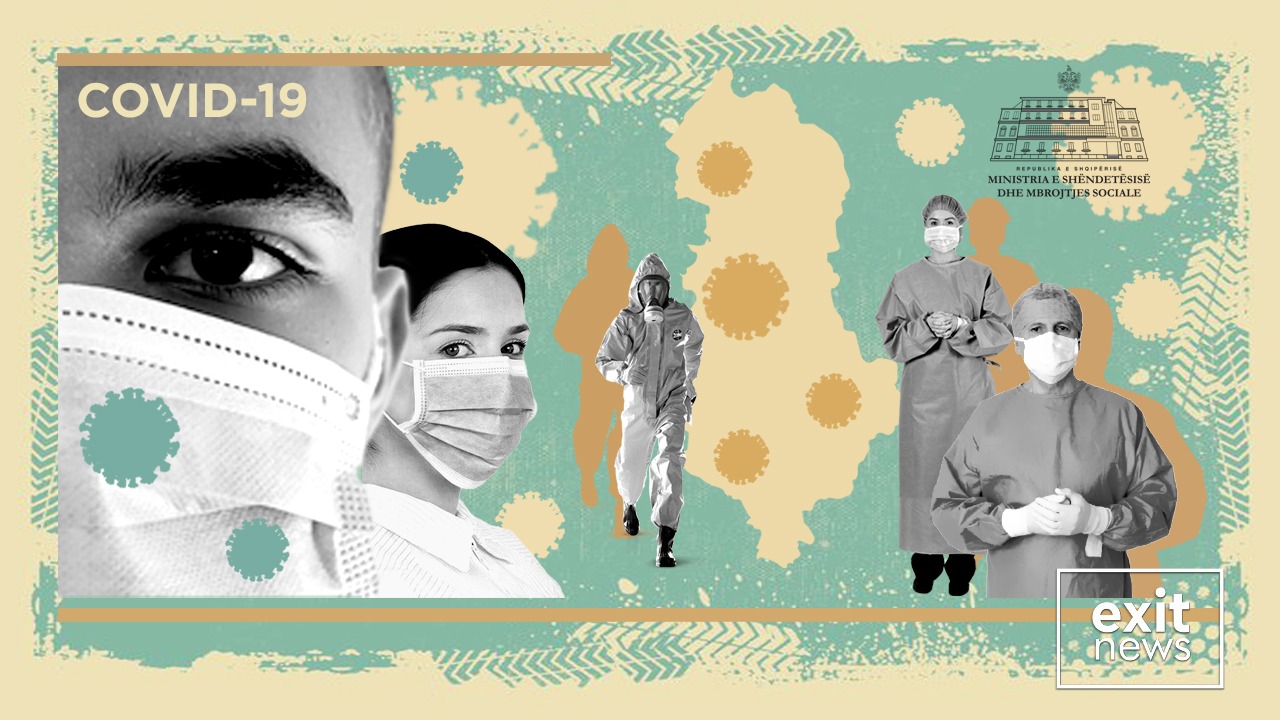 Albania has lifted in full its 11 p.m. to 6 a.m. curfew that has been in place in some form since March 2020. The decision enters into force immediately.
On Wednesday, the technical committee unveiled a new set of measures, after confirming that the epidemiological situation in the country is favorable.
Masks will be required indoors and events will continue at 30% capacity. Vaccination is till recommended for everyone over 12.
In airports, only travelers will be required to wear masks.
Last week, Minister of Health Ogerta Manastirliu announced that some measures have already changed, with quarantine being reduced to five days for those who have tested positive.