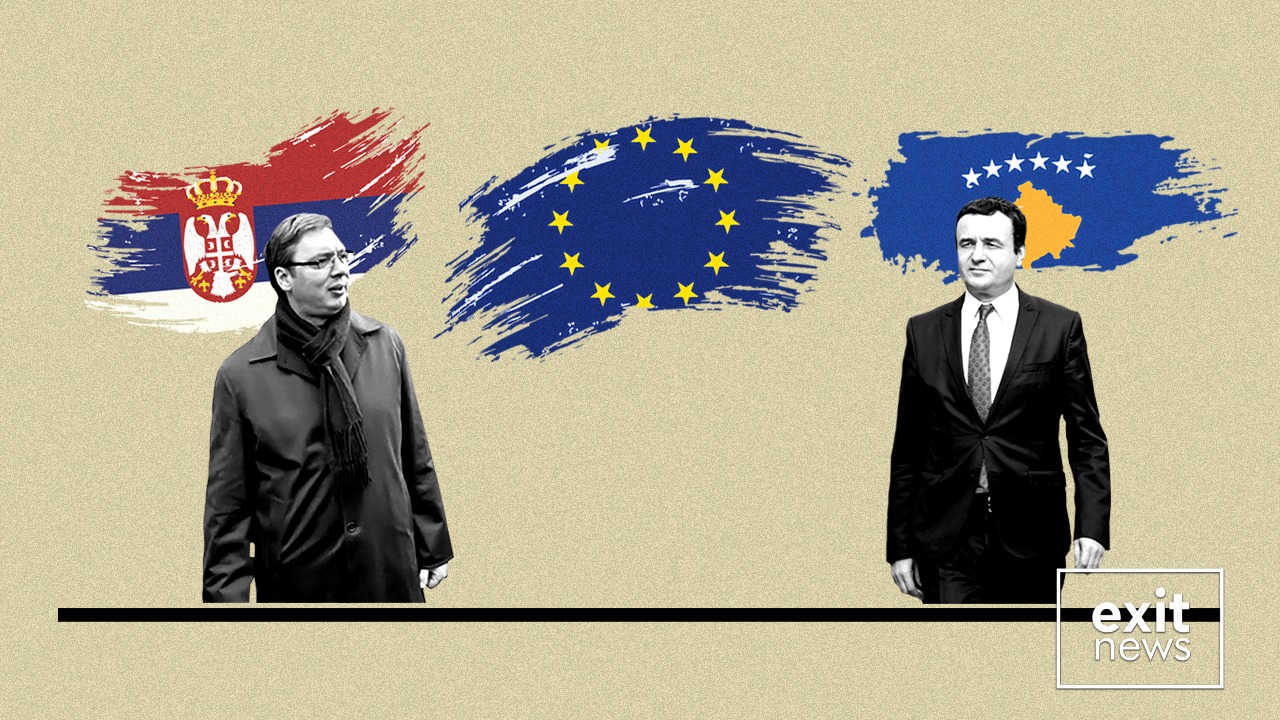 German Chancellor Olaf Scholz will welcome with Kosovo Prime Minister Albin Kurti and Serbian President Aleksandar Vucic on Wednesday, May 4th.
Scholz will meet with the two leaders separately to discuss "attitude towards Russia's aggression in Ukraine, regional cooperation and bilateral relations between the two countries," according to Wolfgang Büchner, a spokesperson for the German government.
In Berlin, Kurti and Vucic will be in Berlin to meet also with EU envoy for the Prishtina-Belgrade dialogue, Miroslav Lajcak.
The statement issued by Scholz's office suggests that an informal conversation between the two heads of state is on the table, under Lajcak's supervision.
According to Radio Free Europe, the EU sees this meeting as an opportunity to clear the air and pave the way for the EU-facilitated dialogue to resume.
The last meeting between Kurti and Vucic happened in July 2021 in Brussels. There have been several attempts to organize a third round of dialogue in the interim, but with no success.
While negotiators from both countries have met with Lajcak on various occasions, they have failed to reach consensus on the agenda, with missing persons and the association of Serb-majority municipalities being the most contentious issues for each side.
Meanwhile, the chief negotiators for Kosovo and Serbia will also meet in Brussels on May 13th to reach a permanent agreement on license plates.
The two countries failed to reach an agreement during the first round of negotiations which began in October 2021, and lasted until April 21st. Cars travelling between the two countries will need to place stickers on their license plates to hide flags and other markings of nationality until a permanent solution is found.
Read More: