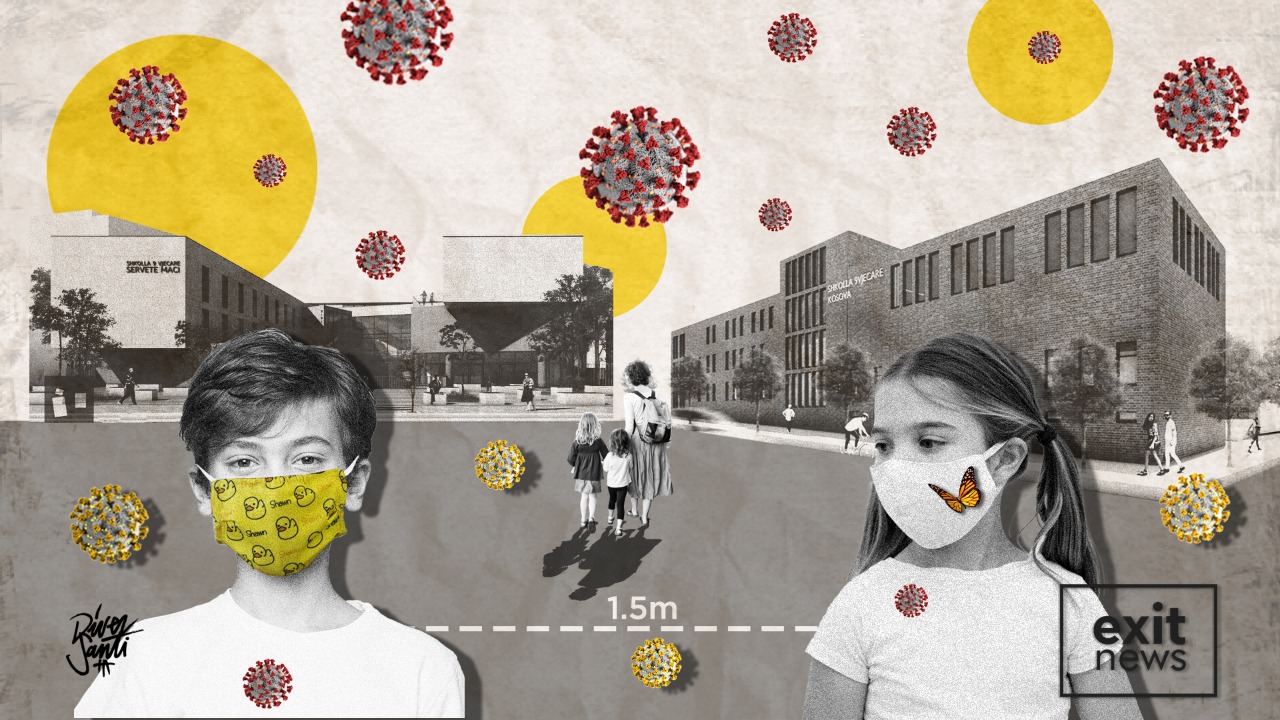 Albania spent some EUR 29 million during 2021 on vaccinating members of the public against COVID-19, according to data released by the Ministry of Health.
According to their figures, some 1.15 million doses were administered throughout the 12 months of the year.
A further EUR 1.4 million was spent on the COVID-19 bonus which was paid to frontline workers such as doctors, nurses, and non-medical staff that work in healthcare facilities. During the previous year, the bonus totalled EUR 650,000 marking a 100% increase this year.
Data from Our World in Data states that 45.6% of Albanian citizens and residents have received a vaccination with 43% having both doses. This is significantly lower than the global rate of 65.5%, but it is higher than low-income country rates of 16%.
Government data states that just over 290,000 third doses have been given.
Vaccine hesitancy in Albania was driven by a combination of fake news proliferating on social media and even mainstream television and portals, and a lack of a disinformation campaign by the government.
According to official figures, there have been over 275,000 cases of COVID-19 in Albania since the pandemic started. This number is likely much higher due to a lack of widespread testing by the government.
In terms of deaths, the government reported 3,497 since the first case was confirmed in March 2020, although this figure has been called into question on several occasions.
Data from INSTAT and most recently, the World Health Organisation estimate the real figure to be somewhere between 13,000 and 16,000 COVID-19 related deaths.
WHO figures estimate that 12,689 people died in the country between 2020 and 2021, as a result of COVID, a figure that is almost four times higher than the official death statistics. Excess deaths are calculated as the difference between the number of deaths that have occurred and the number that was expected to occur in the absence of a pandemic, based on data from previous years.
"These sobering data not only point to the impact of the pandemic but also to the need for all countries to invest in more resilient health systems that can sustain essential health services during crises, including stronger health information systems," said Dr Tedros Adhanom Ghebreyesus, WHO Director-General. "WHO is committed to working with all countries to strengthen their health information systems to generate better data for better decisions and better outcomes."