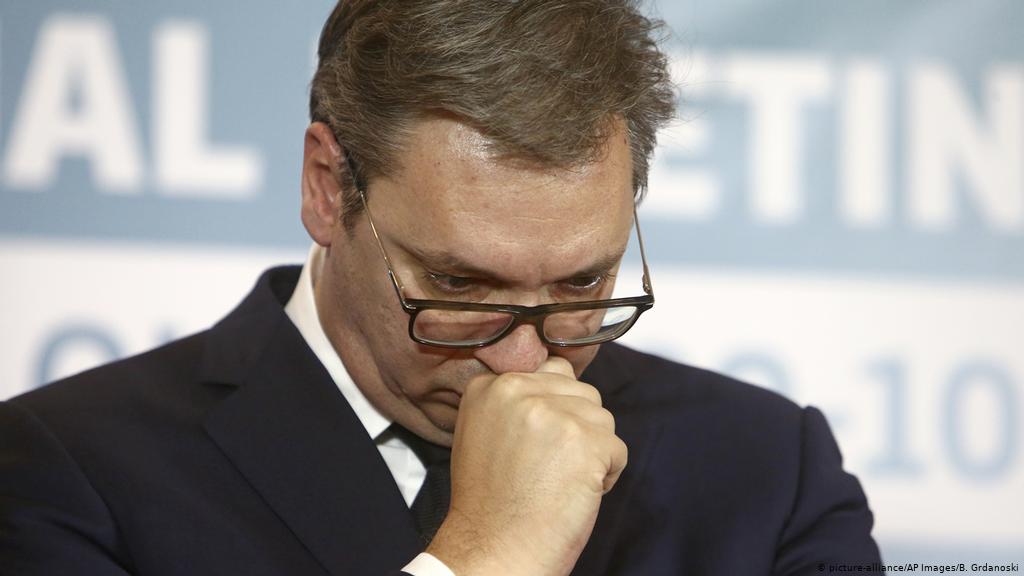 Serbia will still not join international sanctions against Russia, President Aleksandar Vučić told TV network Prva TV on Sunday.
Because it refuses to impose sanctions, Serbia currently has no access to the capital market. Loans are more expensive as they are now being offered at a 7% interest rate, and refinancing loans is now difficult, the president also said.
The people should know that the state is losing a lot, said the president, who claimed that the sanctions against Russia are unfair.
Vucic also questioned why the West is not bombing Russia like it did Serbia in 1999 as it claims that the current events in Ukraine "have never been seen before on European soil."
On the current gas negotiations with Russia, Vučić said he expects an agreement for a "normal" price on gas to be reached.
"I expect a normal price of gas from Russia. It is important that we have gas. We have a Russian company running the Serbian oil industry. We can import oil only via Croatia's (pipeline) JANAF," said Vučić, adding that Bulgarian Prime Minister Kiril Petkov had promised him that Bulgaria would not cause any problems with the gas transit to Serbia.