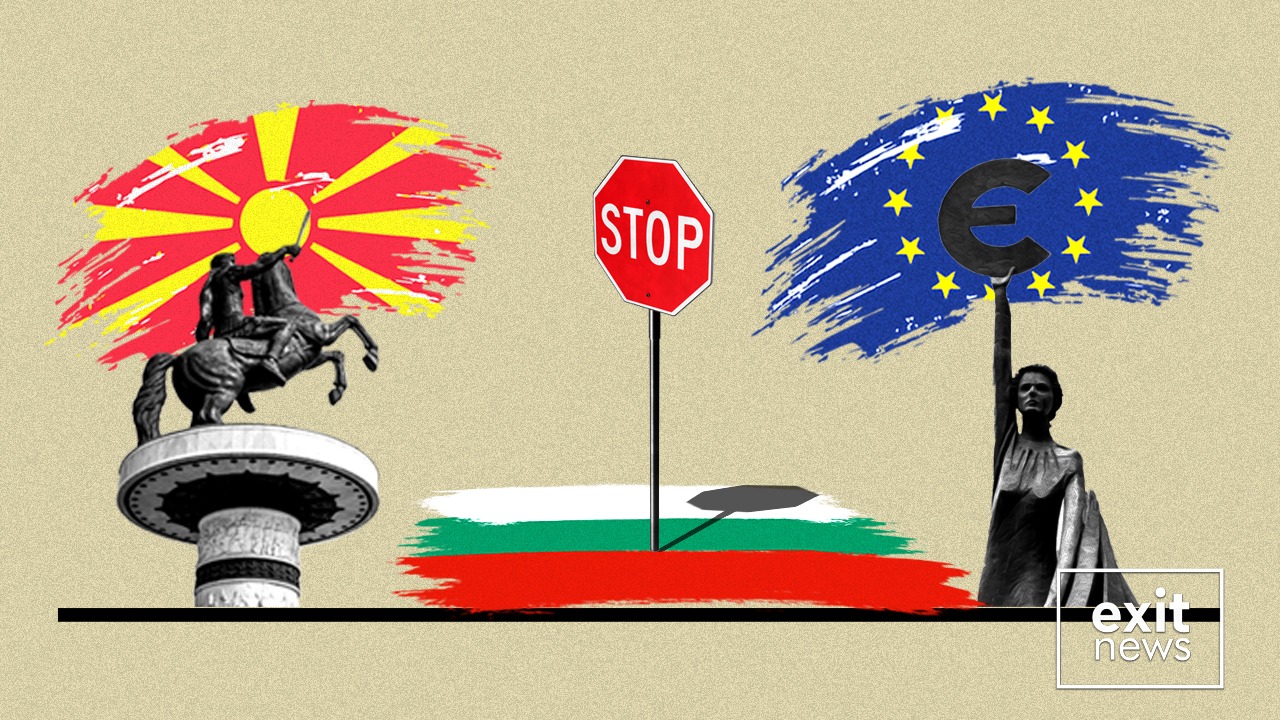 Bulgaria will lift its veto on neighbouring North Macedonia's EU accession talks if three conditions are met, Prime Minister Kiril Petkov, whose coalition is currently facing turmoil, announced on Thursday.
The prime minister set out the conditions at a joint press conference with EU Enlargement Commissioner Olivér Várhelyi, though he said three requirements always existed for Skopje.
"I want to make it clear that Bulgaria has three requirements for progress on the topic of North Macedonia. First: compliance with the framework position adopted by the Bulgarian parliament. Second: the inclusion of Bulgarians in the constitution of North Macedonia so that their rights can be protected. Third, to implement the Neighbourhood Agreement. We are now working together to see if it is possible for the EU to be a guarantor of the fulfilment of the three conditions," Petkov said.
Várhelyi said the Commission hopes a  decision can be reached in time for the meeting of European leaders in late June.
"There is still no solution that frustrates us a lot. We cannot continue the process of North Macedonia's accession to the EU without all member states approving it. I still expect the support of one country, namely Bulgaria, and we are working for it with all these talks that I had here, as well as in Skopje, " said Várhelyi.
Petkov's four-way coalition saw the withdrawal of the populist party "There is such a people" because of disagreements over the EU budget and plans by the prime minister to lift the veto on North Macedonia starting EU accession talks.
Petkov dismissed the claims made about his plans to lift the veto as "fake news", saying such a decision can only be made by parliament.