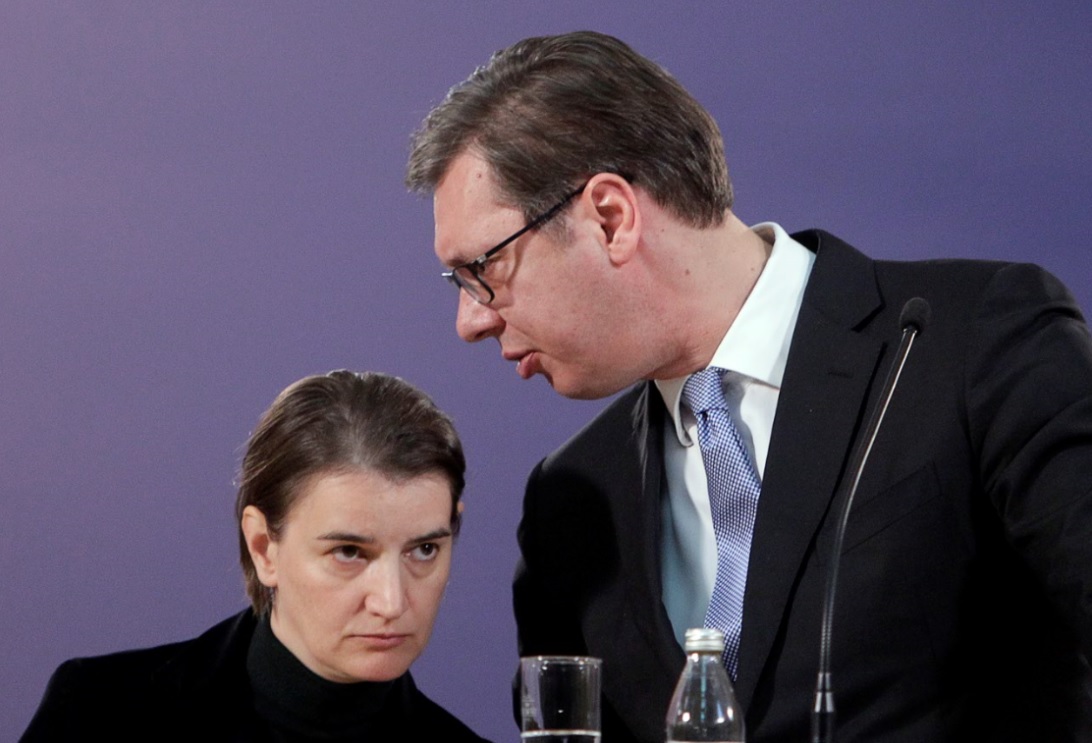 It is time to turn the page in Serbia-Montenegro relations, the prime ministers of Serbia and Montenegro, Ana Brnabić and Dritan Abazović, said after meeting in Belgrade on Wednesday.
The prime ministers advocated an improvement of relations at all levels because the potential for cooperation between two very close countries is being missed, and stated that this would be particularly important in the forthcoming period when an economic and energy crisis is expected in Europe as the consequence of Russia's invasion of Ukraine.
"We are here today to turn a new page and to elevate our political, as well as overall relations to the highest possible level," Abazović told reporters after the meeting with Brnabic, adding that, because the two countries are so close, it is "unnatural" for Serbia and Montenegro to remain in an "ambiguous communication noise." A new cycle of relations, he added, would envisage that all open issues are approached responsibly and resolved to the benefit of the people.
Abazović also said that as of 1 July all citizens of Montenegro, including members of the Parliament and Government of Montenegro, will be able to cross into Serbia with no restrictions whatsoever.
There are several issues burdening the relationship between Serbia and Montenegro, including a decision to hold back at the Serbian borders the Montenegrin MPs who had voted in favour of a resolution banning the denial of the Srebrenica genocide in June 2021.
The Serbian prime minister said she hoped the visit by Dritan Abazović would be a step towards the "resetting" of the two countries' relations. "I hope we will be able to reset the relations between Serbia and Montenegro and enter the era of good, the best possible relations," Brnabić said.