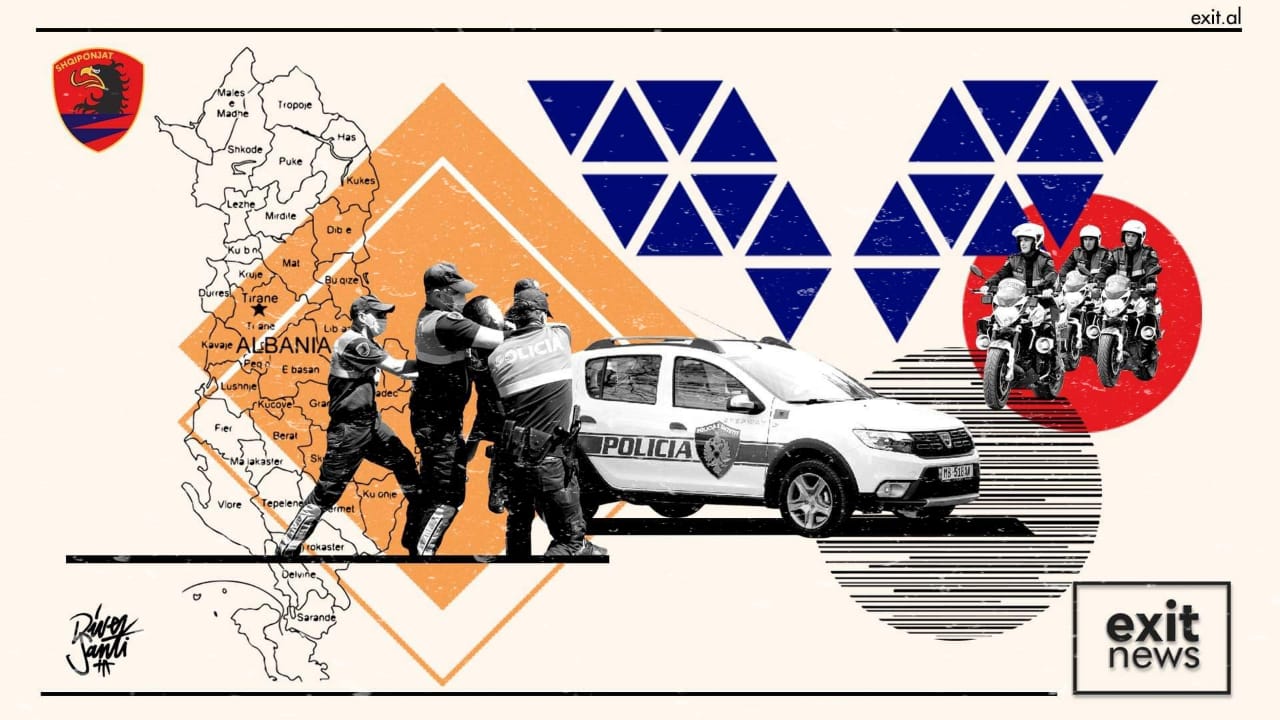 Albania has been rocked by a series of assassinations this summer, totalling six, leading to concerns about organised crime and violence in the country.
Over the last two months, six people have lost their lives in four incidents. On 17 July at the Fushe-Kruje overpass where 50 bullets were fired at a vehicle, killing three men, Diklen Vata, Brilant Martinaj, and Besmir Hoxha.
Five days later, Klisman Preci was killed, and Ylli Brahimi was injured in a shooting in Lac. Both were driving at the time when their vehicle was attacked.
At noon on June 11, 27-year-old Aleksandër Sadikaj lost his life after the vehicle he was driving exploded on the Sauk-TEG road.
On 3 june, Naim Bajri was killed in a shooting attack in Shkoder.
While Albania has very low levels of street crime and attacks on members of the public, organised crime remains a concern.