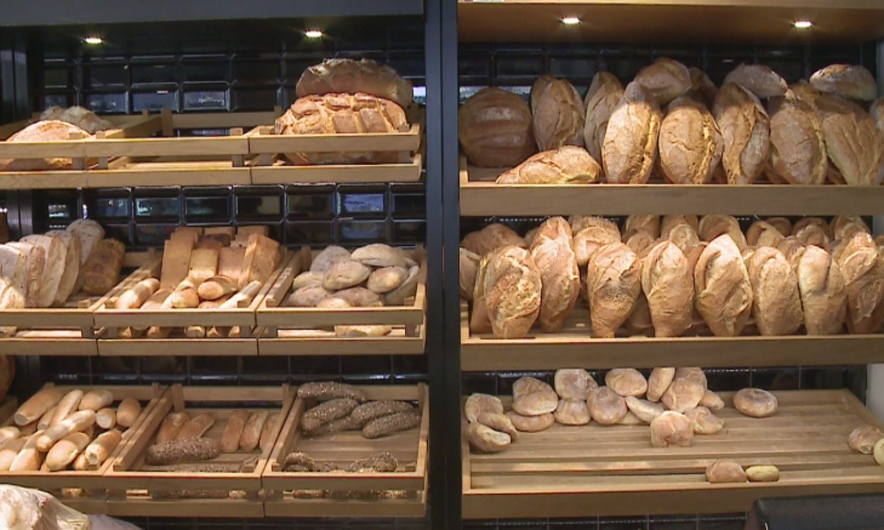 Albanian families paid EUR 760 million more for imported goods during the first six months of 2022 when compared to 2021, despite imports falling by 2.6% during the same period.
According to data from INSTAT, in the first six months of the year, the number of items imported to the country decreased by just under three per cent. But during the same period, imports reached a value of EUR 3.7 billion from EUR 2.9 billion the year before, an increase of 25.9%.
This equates to more than EUR 760 million in spending on fewer products.
The import category with the highest price increase was, unsurprisingly, fuel and oils, with a 127% price increase while the total volume imported decreased by 16%.
The second highest value item was cereals, followed by oils like cooking oils.
Construction materials also increased, including cast iron and steel (40%), while the volume decreased by 5.8%. Aluminium was also 60% more expensive for the same amount of imports.
Eurozone inflation hit a new record in July at 8.9%, according to Eurostat's preliminary estimates, signalling that the rise in consumer prices will continue. In Albania, inflation is almost 8% overall but is as high as 40% for some items.
According to the Ministry of Finance, budget revenues for the first six months of the year were nearly 280 billion ALL, with an increase of 19%, or 45 billion ALL (EUR 385 million) more than a year ago.