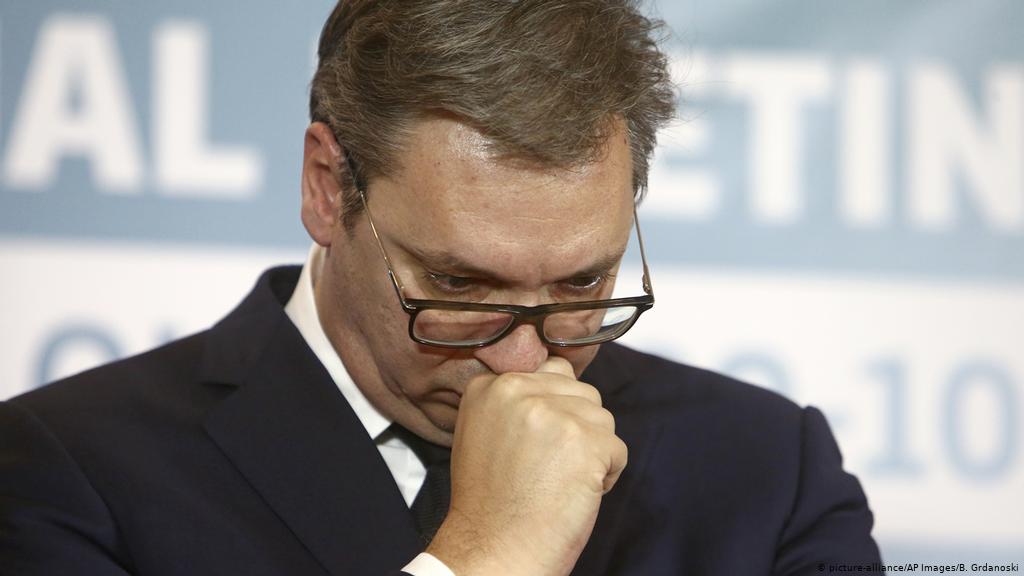 There is no chance that Belgrade would accept Kosovo becoming a part of the United Nations, Serbian President Aleksandar Vucic said on Monday.
Vucic is staying in New York until Friday and, while there, will take part in the 77th session of the UN General Assembly.
Vucic said that Serbia would face problems whether it accepts Kosovo's membership in the UN or not. "If we accept, you will never be able to remove from the UN If we don't, we'll be isolated. Everything has its consequences," Vucic said.
He added that he had been offered a paper that he refused to accept during a visit by Miroslav Lajčak, the EU's special representative to the Belgrade-Priština dialogue and that he could not say whether news of a German-French proposal for a new dialogue framework was accurate.
The German-French proposal for a new negotiating framework, published in Albanian media suggests that in 2023, ten years after the Brussels agreement was signed, Belgrade and Pristina should sign a new normalisation agreement, whereby Serbia would "de facto accepts the reality of an independent Kosovo," without recognising it formally.
At a later stage, hypothetically in 10 years, when the EU might be ready to expand and let the Western Balkans in, a mutual recognition agreement will be reached as a precondition for Kosovo and Serbia to join the Union.
The president of Serbia announced serious work on launching a comprehensive statehood movement for Serbia's survival and progress in the next six months, voicing the conviction that he would have vast popular support for "a normal and decent Serbia."
Vucic will have many bilateral meetings with global officials while in New York and is also scheduled to address the UN General Assembly.