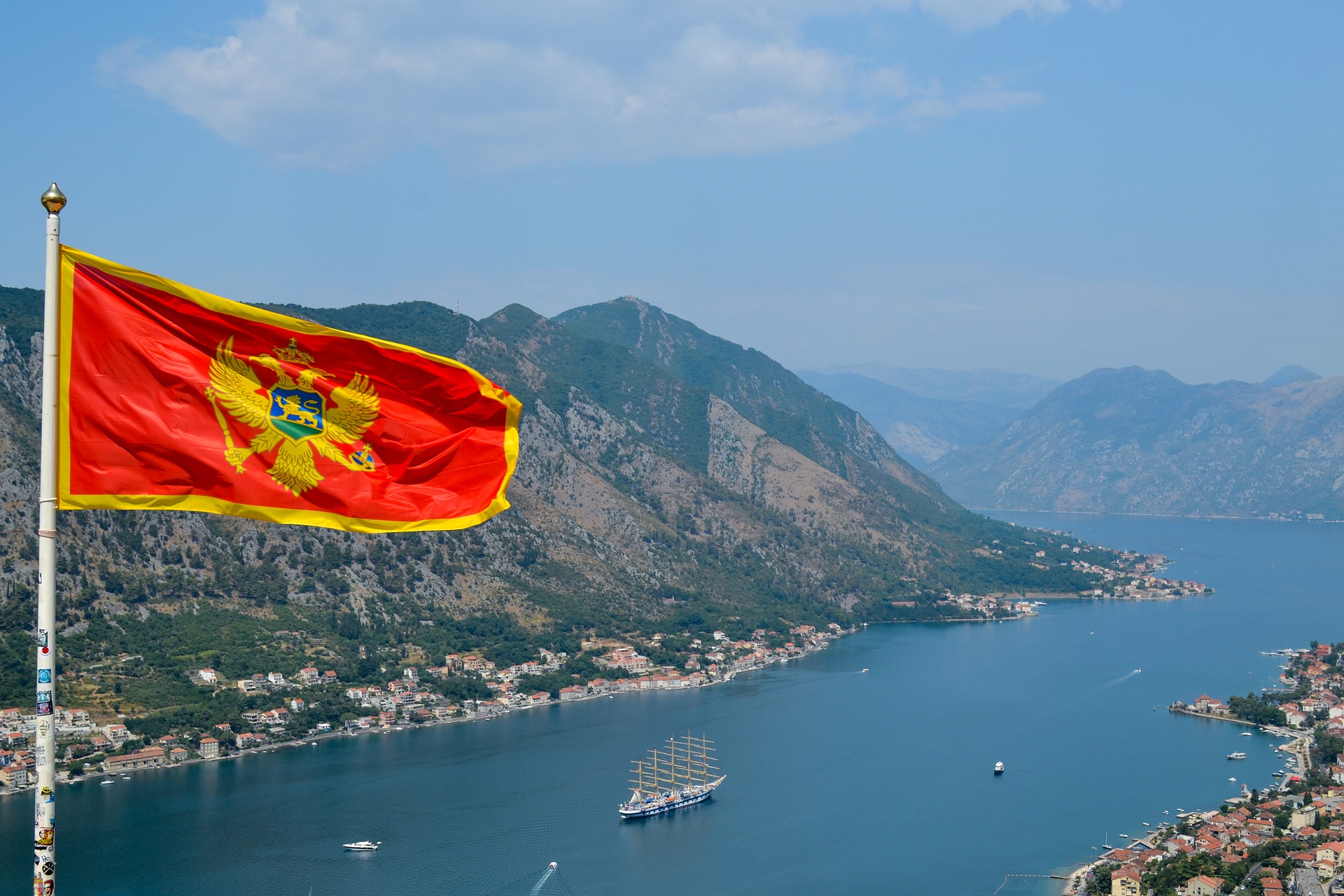 Montenegro took a step towards an early election on Tuesday after President Milo Djukanović rejected a proposed prime minister-designate and instead suggested an early dismissal of the current parliament, following the fall of two successive governments.
According to Montenegro's state broadcaster RTCG, quoted by N1, Djukanovic said he believed a new government can be found only through a decision made by citizens in an election.
"I could not accept the proposal to give the mandate to form a government to Miodrag Lekić, who was proposed to me on behalf of the parties that won the most mandates in the 2020 election, because I do not think all the necessary conditions have been met," Djukanović said in a statement.
The proposal from an alliance of pro-Serb and pro-Western parties, who together have 41 deputies in the 81-seat parliament, came after Prime Minister Dritan Abazović lost a no-confidence vote in August, after barely four months in power.
Abazovic succeded Zdravko Krivokapić, whose cabinet also lost a no-confidence vote in parliament in February.
Montenegro is a member of NATO and a candidate to join the EU. It opened accession talks in 2012 but has made little progress in the last few years and the process is nowhere near completion.