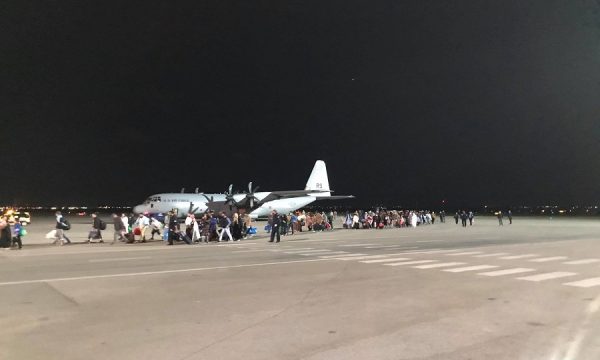 Some 212 Afghan refugees that were sheltering in Albania following their evacuation from Kabul last summer, have been transferred to the United States.
Albania took in more than 2000 Afghan men, women, and children following the Taliban takeover after the withdrawal of Western troops. They have been staying in hotels in the seaside resorts of Durres and Shengjin while they wait for their paperwork to be processed.
In a Twitter post, US Secretary of State Anthony Blinken thanked Albania for taking care of the refugees.
"I am happy to share that 212 Afghans arrived this morning from Albania to the US, in their new home. To our newest neighbors: We welcome you and wish you all the best in this new chapter. A special thanks to the Minister of Foreign Affair @xhacka_olta and the Albanian people for the reception of Afghan guests," he wrote.
Exit visited Shengjin in December and interviewed many of the residents. They spoke of frustration over delays in processing with some noting that four months later, the US State Department still had not assigned them case numbers.
Afghans Living in Limbo in Albania, Start Knitting to Heal their Trauma