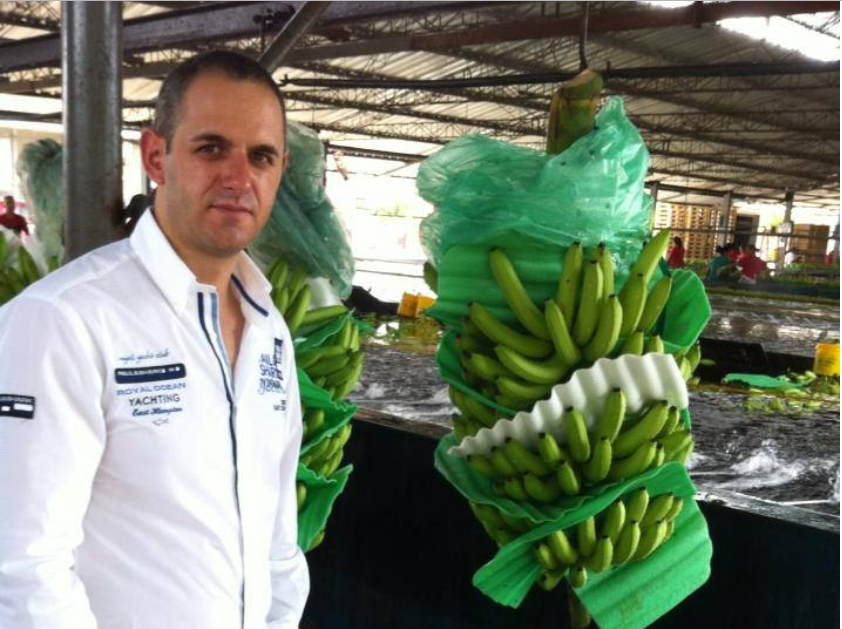 Arbër Çekaj, accused of trafficking 613 kg of cocaine from Colombia to Albania, was arrested today in Germany.
A warrant for Çekaj's arrest was released by the Albanian authorities at the end of February, immediately after 613 kg of cocaine found inside a truck that transported bananas were confiscated in Maminas. The drugs were hidden within the banana containers shipped from Colombia and ordered by Albanian company Arbri Garden shpk, owned by Arbër Çekaj.
Until now, only two affiliated persons had been arrested, namely the driver of the transporting vehicle, Armando Pezaku, and the company's manager Donald Lushaj.