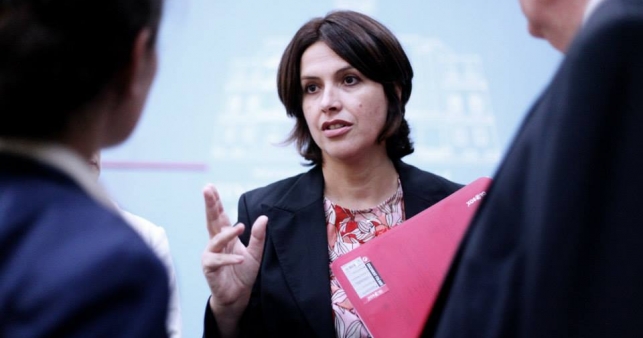 Only 2 of the 18 parties that took part in the June 25 parliamentary elections requested a background screening of their candidates by the Authority for Information about the Documents of the Former State Security Services (AIDSSh).
According to AIDSSh director Gentiana Sula, only the PDIU of Shpëtim Idrizi and the APD of Bilal Kola requested such an investigation, which checks whether the candidates were complicit in the crimes of the former communist dictatorship. Such a screening is no obligatory and should be explicitly requested, as a lustration law proposed several years ago was never passed in Parliament.
It is well known that several politicians have been high-level officials and functionaries during the communist regime, including Gramoz Ruçi (PS), Fatmir Xhafaj (PS), and Skënder Gjinushi (PSD).
However, passing the background check of the AIDSSh doesn't mean a candidate is without a criminal past. For example, PDIU candidate Aqif Rakipi, who won a mandate in Elbasan, has been investigated by the prosecution in the context of the decriminalization law.