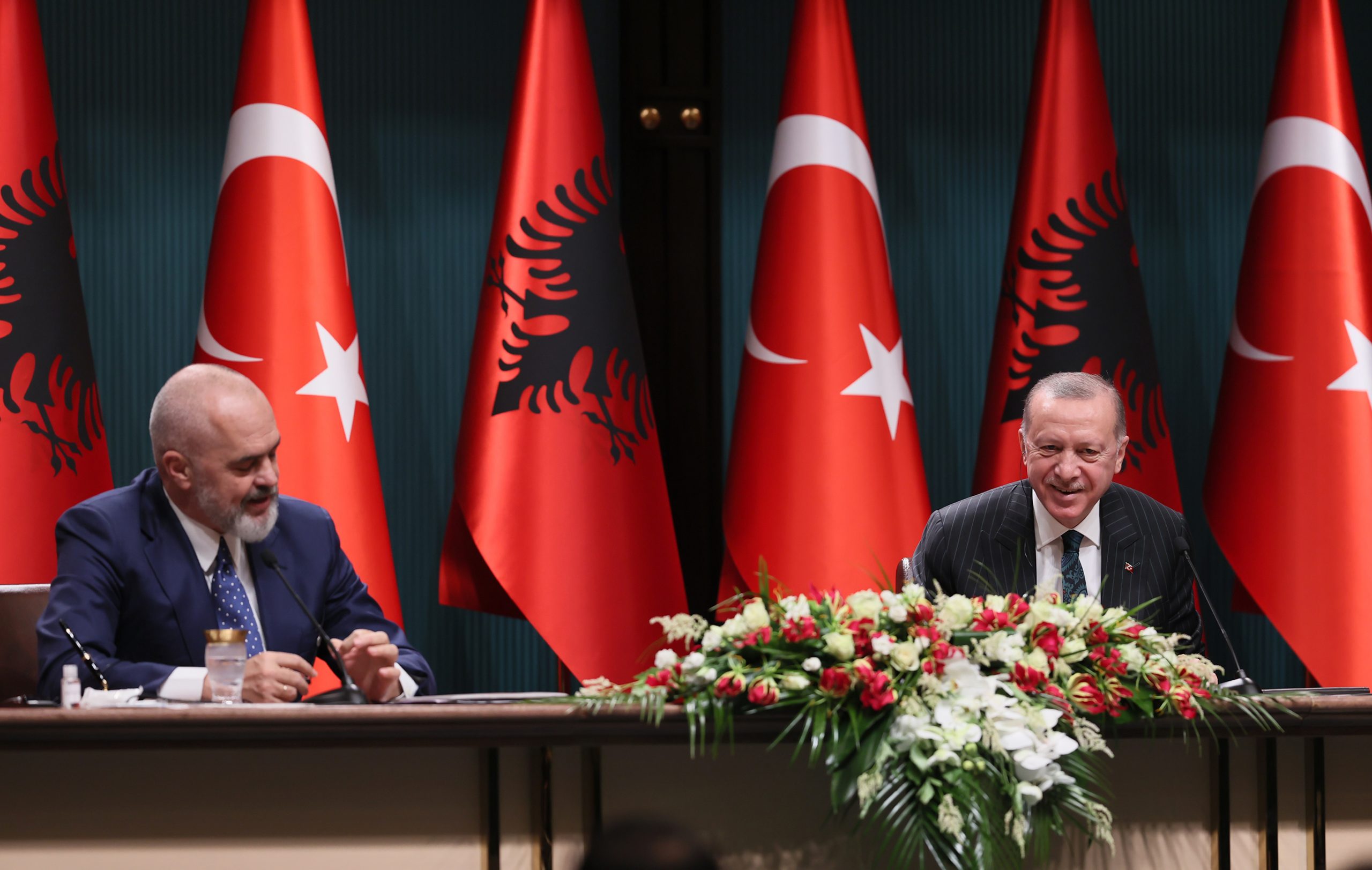 Turkey and Albania have agreed to insert respective languages ​​in school curricula in both countries, according to need.
A cooperation deal between the two ministers of education was signed in January in Ankara, and entered into force in February.
It includes Turkish lessons in Albania's schools and Albanian lessons in Turkey, cooperation to improve school curricula and scientific research, scholarships and teacher exchange programs, mutual recognition of diplomas.
The agreement shall remain in force for a period of 5 years, and it can be extended for 3 more years. A joint working group will facilitate its implementation.
In public schools in Albania, English, French, Italian, Greek are taught as foreign languages or optional subjects.
The two governments signed five agreements during Prime Minister Edi Rama's last visit to Ankara in January.