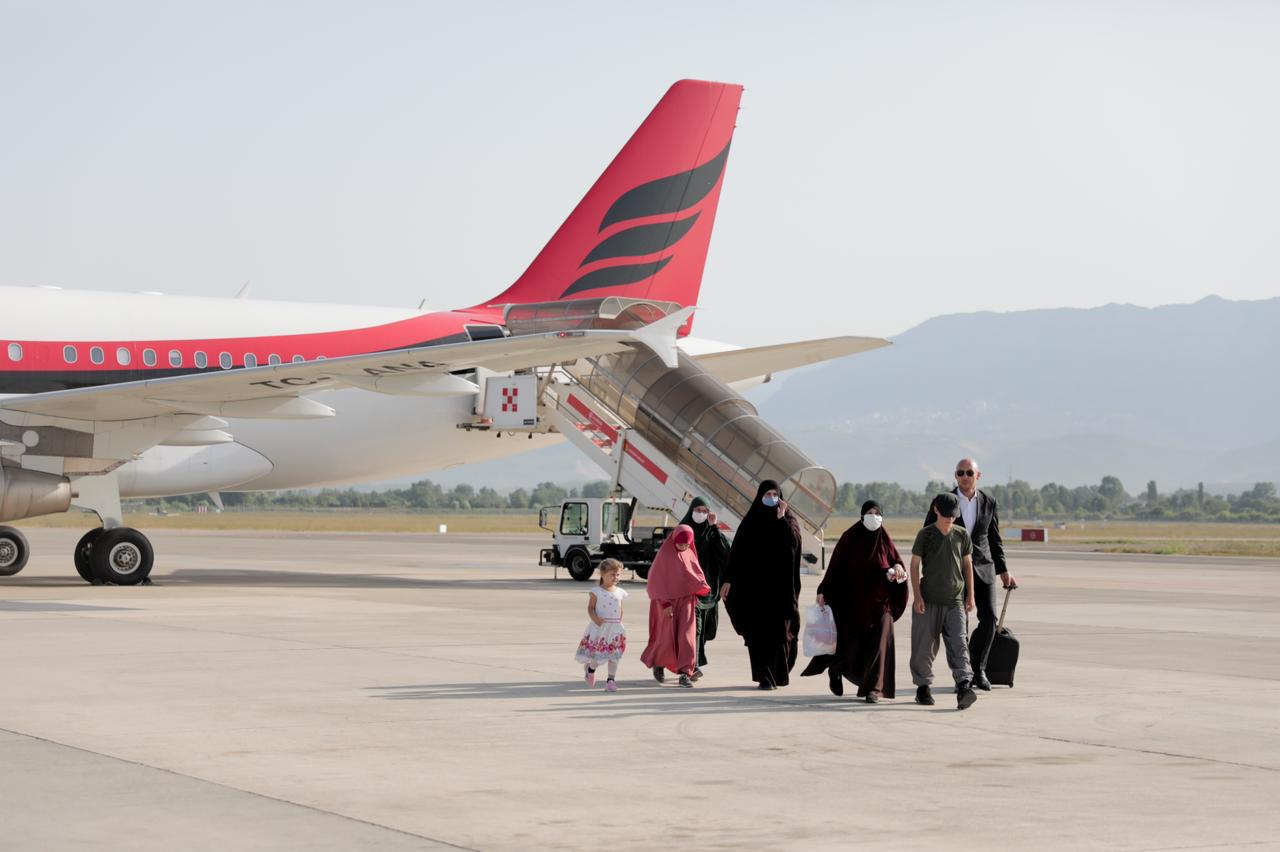 Albania repatriated 19 people, 14 children and five women, from Syria's Al-Hawl camp on Sunday. 
This is the largest number of repatriates since the Syrian Civil War broke out in 2011, driving an uncertain number of Albanians to join different groups fighting against government troops of Bashar al-Assad, including the Islamic State (ISIS).
While there is no official data on the dozens Albanian men killed, still fighting or living in the region,  the wives and children of many of them have been living for years at the Al-Hawl camp.
Today, the 19 repatriates arrived in Tirana on a flight from Beirut, Lebanon, arranged by the Albanian government.
Prime Minister Edi Rama welcomed them at the airport, and announced during a press statement that more Albanians are expected to be repatriated soon from the same camp.
There are 30 more Albanians at the camp but not all agree to return home, according to Gledis Nano, the head of the operation. Collaboration with intelligence services of a number of countries, particularly with the Lebanese government is underway for more repatriations.
The Albanian government has repatriated five more children and a woman in two previous operations last year.