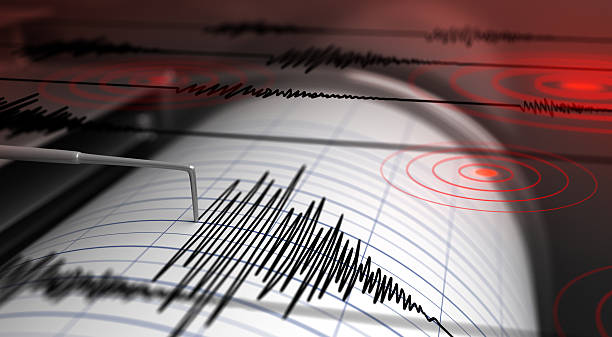 Albania was hit by a 5.2 magnitude earthquake on Sunday evening, 10km from the town of Klos and 46 km from the capital of Tirana, leaving residents shocked as memories linger from the deadly 2019 quake that claimed 51 lives.
The earthquake struck the rural and mountainous region of the country's northeast at 10:37 pm. Witnesses described it as low and rumbling, yet it was felt throughout Albania, as well as Greece, Kosovo, and North Macedonia.
The government confirmed that no injuries or damage to buildings had been reported, but this did not stop residents of Tirana from seeking refuge in squares and open areas. Cars and people on foot headed to various open parts of the city to find safety in case of another, larger shock.
While subsequent tremors were recorded, the rest of the night passed without incidence.
On 26 November 2019, Albania was slammed by a 6.2 earthquake near Durres, 40km from the capital. It caused multiple buildings to collapse instantly, as well as billions in damage. Some 51 people were killed, thousands were displaced, and thousands more saw their homes destroyed or requiring demolition.
The EU, European countries and third countries responded by donating more than EUR 1 billion to Albania to reconstruct homes, schools, and hospitals, while millions more were donated in aid. The quake also saw one of the largest civil society movements in the country's history as thousands of volunteers worked to collect and distribute aid to those in need.