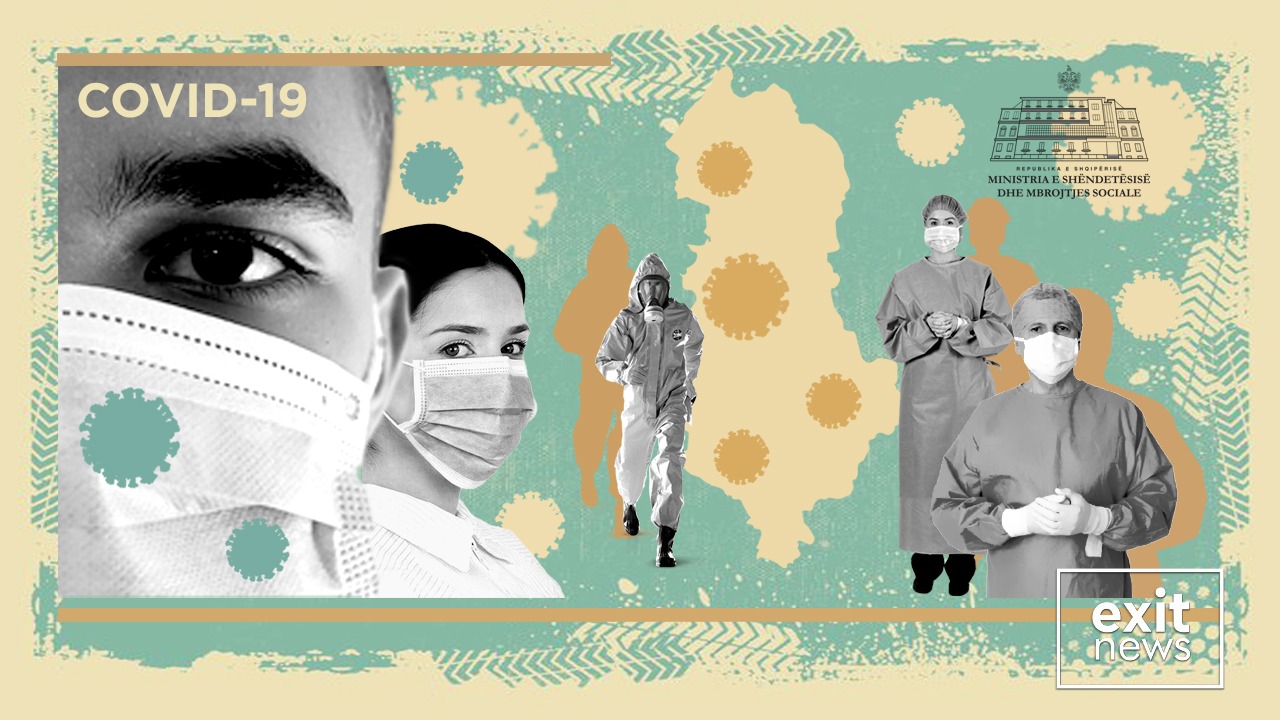 Albania registered five deaths and 1,079 new cases of COVID on Wednesday, almost double of December's peak.
The Omicron variant has been detected in Albania since December 23, however pandemic-related measures have seen few changes in the interim.
A new set of rules entered into force on January 4, requiring those working in supermarkets, public administration, and shopping malls to show their vaccination certificate to attend work.
The other measures remain unchanged, with curfew lasting between 11 p.m. and 6 a.m., and gatherings over 50 people or over being prohibited. Cultural events and sporting events can take place with 30% of spectators.
While masks are required indoors, this rule is followed sporadically.
Meanwhile, Albania's vaccination rate has stalled since September, despite the vaccine being available to everyone over 18, including booster shots. Children over 12 are also eligible upon recommendation of their family doctor.
Some 2,378,810 shots of the vaccine have been administered to Albanian citizens to date, including those who have been vaccinated abroad. This means about 40% of the country's population has been vaccinated.
Prime Minister Edi Rama warned there may be further restrictive measures to combat the Omicron variant, but no changes have been announced yet.