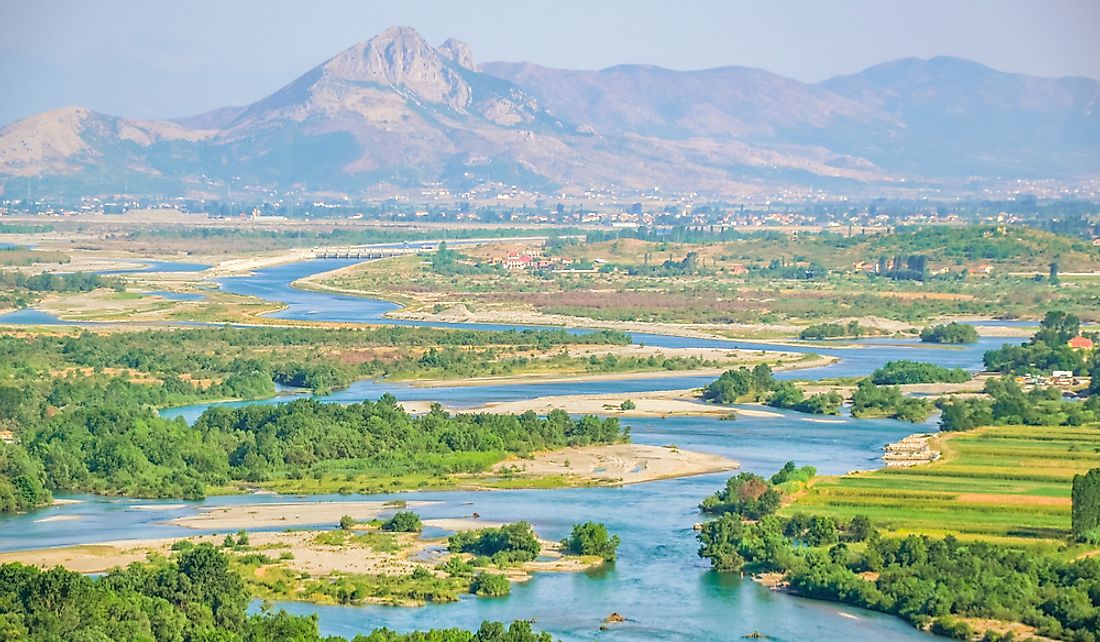 Albania has reported tourism arrivals higher than pre-COVID-19 pandemic levels, surpassing many of the world leaders in tourism, according to data from the UNWTO published recently.
Over the last few years, Albania has increased in popularity as a tourist destination, with visitors lured by low prices, beautiful beaches, a great climate, mountains, lakes, history and more. 
But between January and September 2022, the number of tourist arrivals increased by 18% when compared to 2019 before the COVID-19 pandemic resulted in worldwide lockdowns. This makes it the global leader in terms of best-performing destinations of the year.
In the region, other destinations also noticed a notable increase in international tourism. The UNWTO noted that in the first seven months of the year, Serbia, Romania, Türkiye, Latvia, Portugal, Pakistan, Mexico, Morocco and France all saw good numbers. 
Other markets reporting strong spending in the first six to nine months of 2022 were Germany, Belgium, Italy, the United States, Qatar, India and Saudi Arabia.