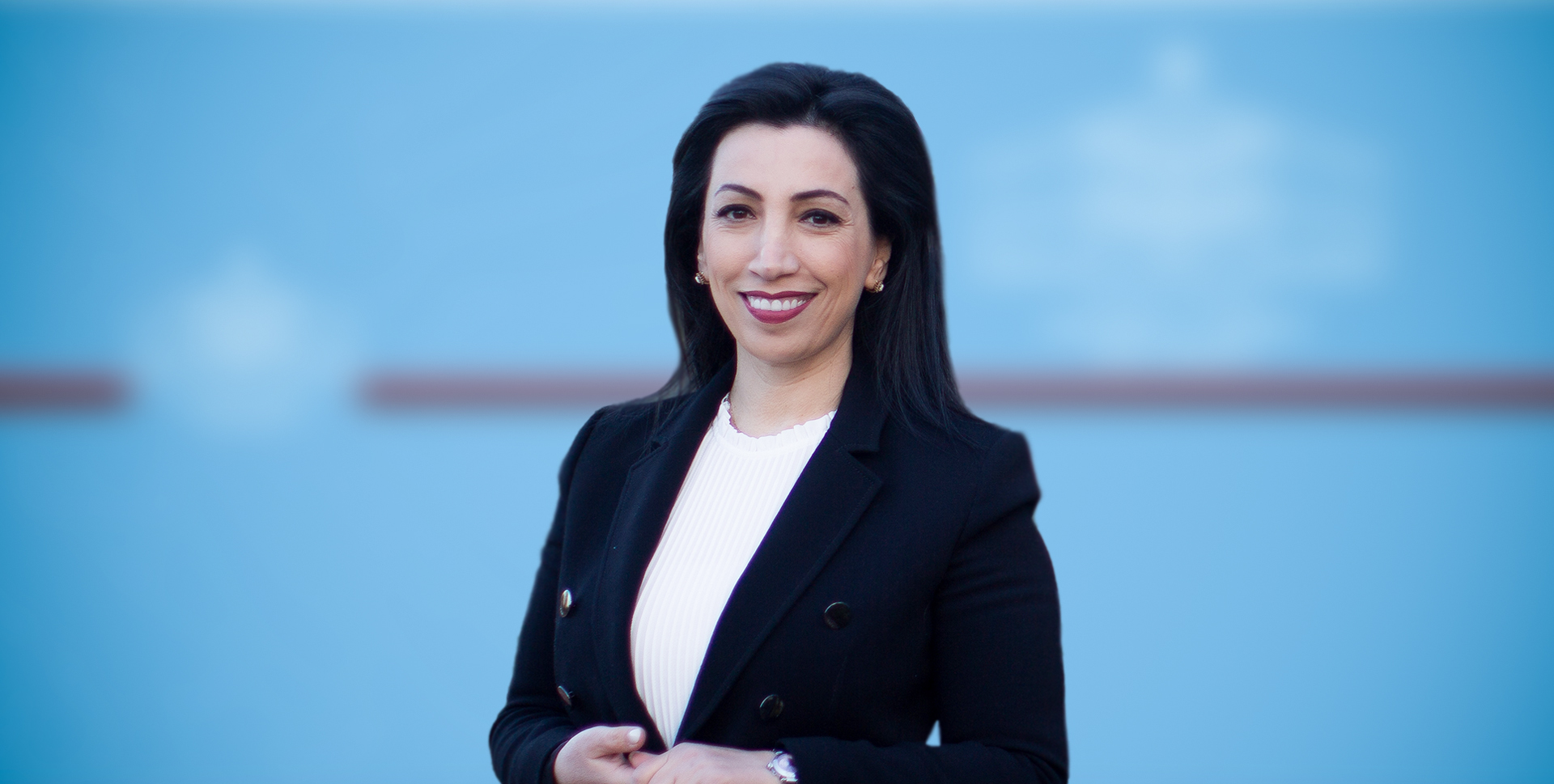 The Albanian Minister of Eduation Evis Kushi announced that public schools in Albania would be staffed with police officers to ensure a safe environment for students inside and outside the perimeter of the institution.
She said that officers are already being trained by the Ministry of the Interior, and while there are 70 such officers at present, more are foreseen in the future.
"We started this process in 2019, and we have seen that the results of their work in our educational institutions have been high. Now, we have them not only in secondary schools but also in nine-year schools, where there is a large number of students. Our goal is to have security officers in all schools in the coming years. It is a project that is going well, as far as their training is concerned, in cooperation with the Ministry of the Interior," Kushi said during a press conference.
The minister said that officers already present in some schools and, in collaboration with teachers, ancillary staff, and school psychologists, have prevented a number of potentially serious events from happening.
Different countries have different approaches to police in schools. In the UK in 2021, the police deployed nearly 700 officers in schools in problematic areas throughout the country. The role of the officers includes being a point of contact for teachers, stopping and searching of students, and even surveillance of those suspected of being gang members.
But in the rest of Europe, it is not so common. In France and Germany, police are sometimes stationed in front of Jewish schools for security reasons, although this is quite rare. In Romania, sometimes private security is stationed in schools, but this is not a regular practice.