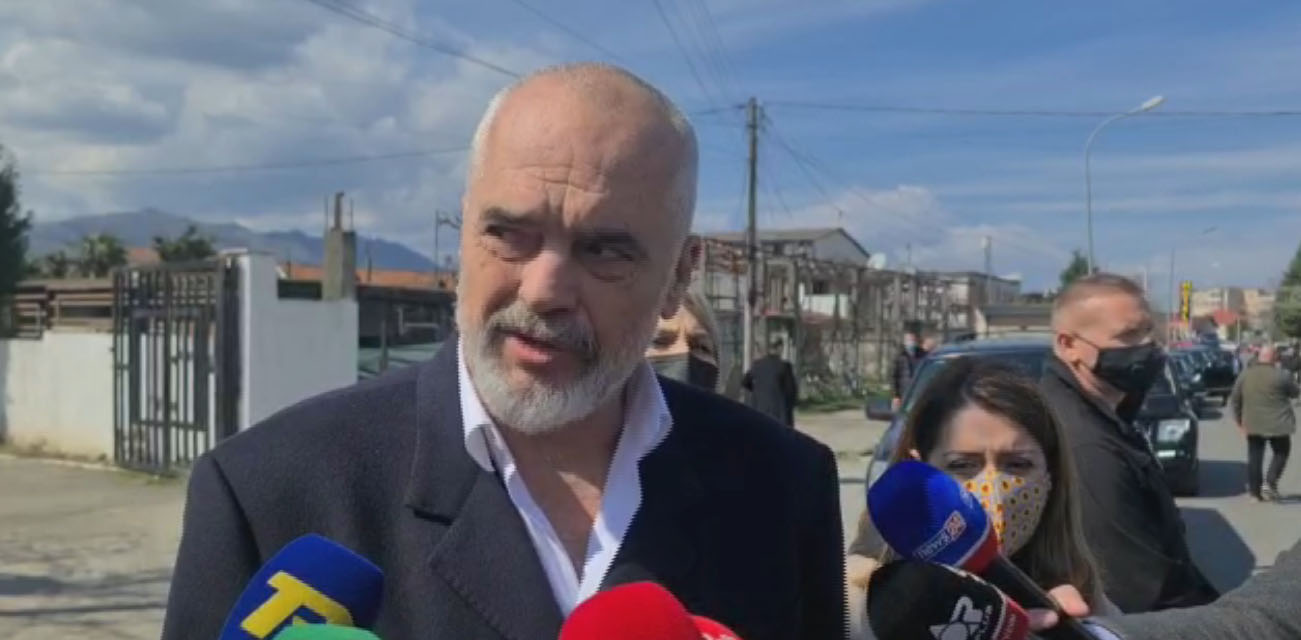 After vaccinating hundreds of doctors from Kosovo, Albanian Prime Minsiter Edi Rama said that the country is ready to vaccinate those working in education.
"We are proud that we are helping Kosovo's doctors. Prime Minister of Kosovo sent me a message thanking me, and as they [Kosovo] received vaccines now, he asked for us to vaccinate Kosovo's teachers instead. I tild him yes, absolutely! We will do all we can to to vaccinate Kosovo's teachers," Rama said on Thursday while visiting farmers in Rogozhina.
Kosovo received the first 24,000 doses of AstraZeneca vaccines on March 28 through the World Health Organization program, COVAX.
Some 280 health professionals will be working on the project to vaccinate Kosovo's teaching staff.
Around 500 doctors from Kosovo have been already vaccinated in Albania's town of Kukes.